Night Out in Udaipur
Udaipur is India's one of the most beautiful cities and is a great tourists spot. Udaipur is heart of Rajasthan it is also known by its name "Lake City." Udaipur is home to many grand palaces, lakes, and temples. As Udaipur is the city of lakes and this awesome lakes also makes the nightlife beautiful. At night when the stars and moon show up in the sky then it is the best time to explore some of the Udaipur's best bars and restaurants. There are many best local spots in the city that you can explore during night with your friends and loved ones. You can easily explore and enjoy the nightlife of Udaipur by booking your Udaipur sightseeing tour packages with us at Royal Tours.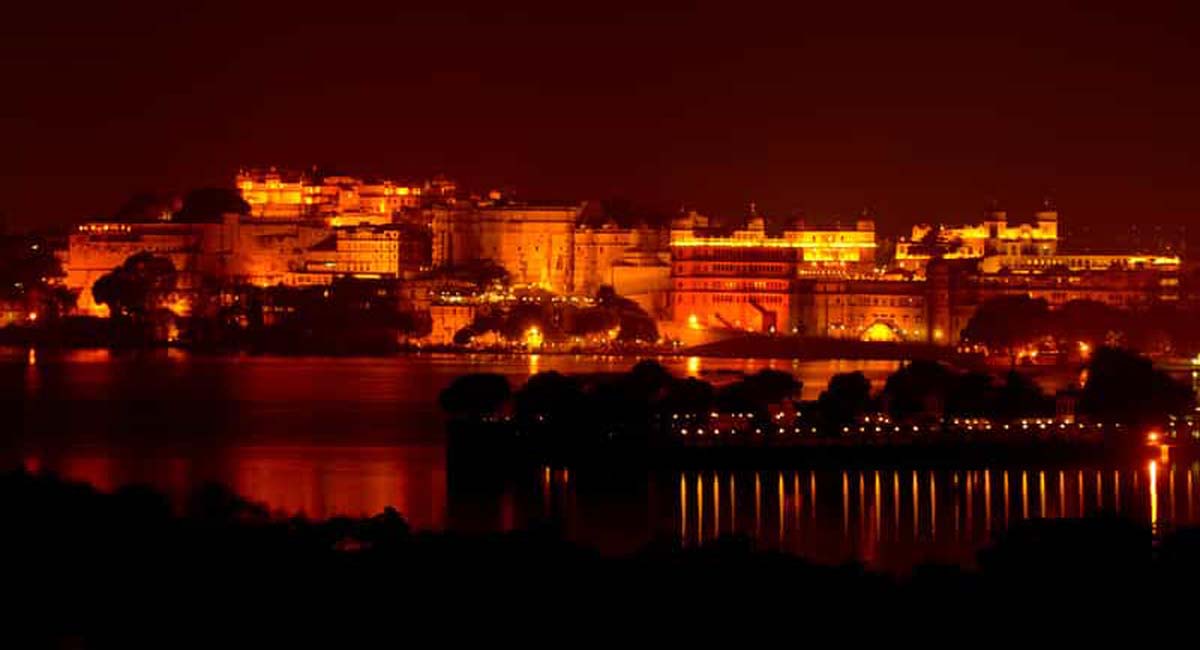 You can find many restaurants and bars in different – different famous locations of Udaipur that gives you best nightlife experience. There are many restaurants and bars where one can unwind after a long tiring day of sightseeing. There are many restaurants in Lal Bagh area which serves their guest best liquor with mouthwatering delicious dishes. You can experience lakeside views that give you best experience with the restaurants near Lake Pichola. The restaurants here are perfect place for a romantic dinner with your date.
In the lake city of Rajasthan, you can find all type of restaurants and you can decide restaurant according to your mood and age. Like if you want to just seat on poolside and enjoy the peace then you have this type of restaurants also and if you have young blood and want to enjoy by partying with loud music and dance then there are many restaurants and bars like these also. Apart from these, if you want to enjoy with Rajasthani flavor then there are some restaurants where you can enjoy different – different folk performances that shows Rajasthani culture. These folk performances include Rajasthani performances like folk song, puppet shows, horse dances, traditional dances etc. Such place also serves the authentic Indian food along with authentic Indian entertainment, which makes them different from other places in the city.
Sometimes many tourists also avoid night out places as they thinks that these places are costly and they cannot afford it. So now, when Royal Adventure tours are here then you need not to worry about cost as we also have some night places, which can be pocket-friendly night out venues in Udaipur. You can easily enjoy the nightlife of Udaipur and believe us this whole enjoyment will be done by keeping your pocket and budget in our mind.
Once when you decided to book your Udaipur & Jaipur tour packages with Royal Adventure Tour and Travels then now you are tension free as at Royal Adventure Tour we take responsibility for your trip to make it awesome.
Also Read