Does GitScrum Have An Edge Over
Jira In The Project Management Genre?
With the rapid industrialization, the need for an agile project management software tool has been on the rise. And presently, there is a lot of such options for both big and small entities to use.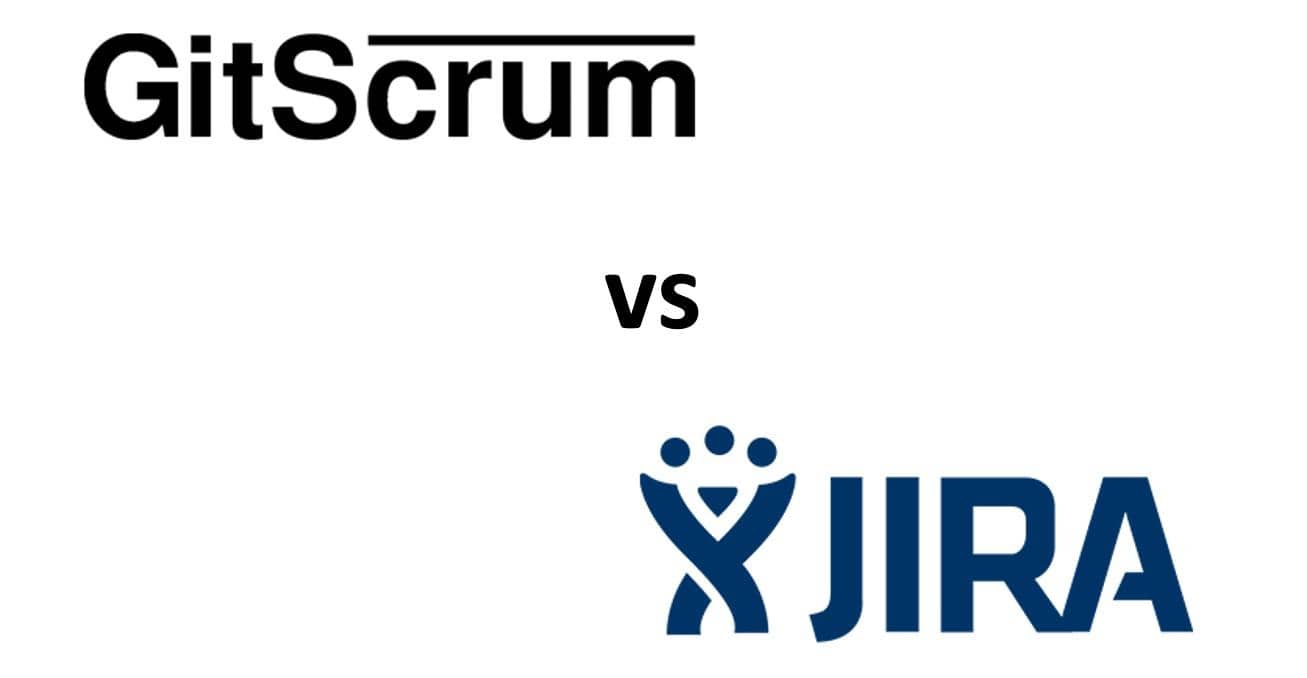 Out of the many that we have in the market already, GitScrum has marked a huge impression. It has managed to come over to the limelight as a very easy to use the tool and offers a huge number of features. And if there are any features that seem to be missing, they are just in the pipeline and would surely join forces to complete the package in the best possible way.
Here are some essential insights into GitScrum laid in details, followed by some GitScrum alternatives.
What is GitScrum?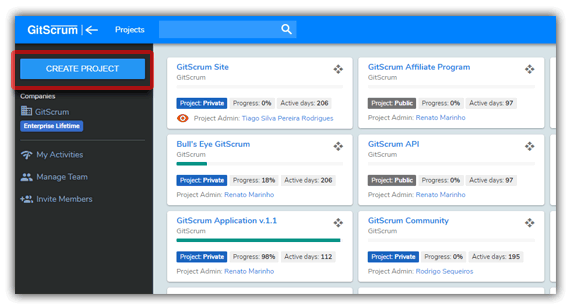 GitScrum is often considered as one of the best project management tools for any agile tools. It is a great option to help in organising the workflow of the whole team and improve productivity. It comes with a lot of features bundled in one package.
Let us first discuss some of the most vital features that GitScurm bring to its users.
Project management: GitScrum helps the users or the business entity to monitor any project and align any task to the people managing the process. Since there is just one tool managing everything, the cost of management, and also the time, can be saved. And needless to say, it can help in achieving fluency and uniformity.
Marketing aspect: GitScrum helps in improving the experience of the customers with some of the most simple methodical approaches and provide management solutions to marketing projects.
Basic process operations: Running everyday tasks is very easy with GitScrum. It turns out to be one of the best platforms to plan and collaborate with fellow colleagues and subordinates in real-time.
Integration: Gitscrum can be used seamless with various integrations, like GitLab, GitHub, Asana, Slack, BitBucket, Dropbox, etc.
Strengths and weaknesses of GitScrum
Just like any other tool, GitScrum has its own bit of positives and negatives, though the former outnumber the latter. Want to know more about them? Read along
Positives
GitScrum is extremely easy to use tool
It follows and incorporates the original Scrum methodology
Has a lot of diversity in the payment plans, and especially lucrative are the Freelancer and Professional for medium to big businesses.
It allows users to upload files too
The free version is good enough for individuals and newbies
Negatives
As for the negatives, GitScrum has no IDE issue tracking
It also does not have any market place for third-party apps
It isn't very well established as any other project manager apps
Now something on the GitScrum alternatives
GitScrum is just one option out of the many when it comes to project management tools. One of the best GitScrum alternatives is the Jira, which boast of very high customer satisfaction of up to 99% with a score of 94 out of 100 on many trusted portals.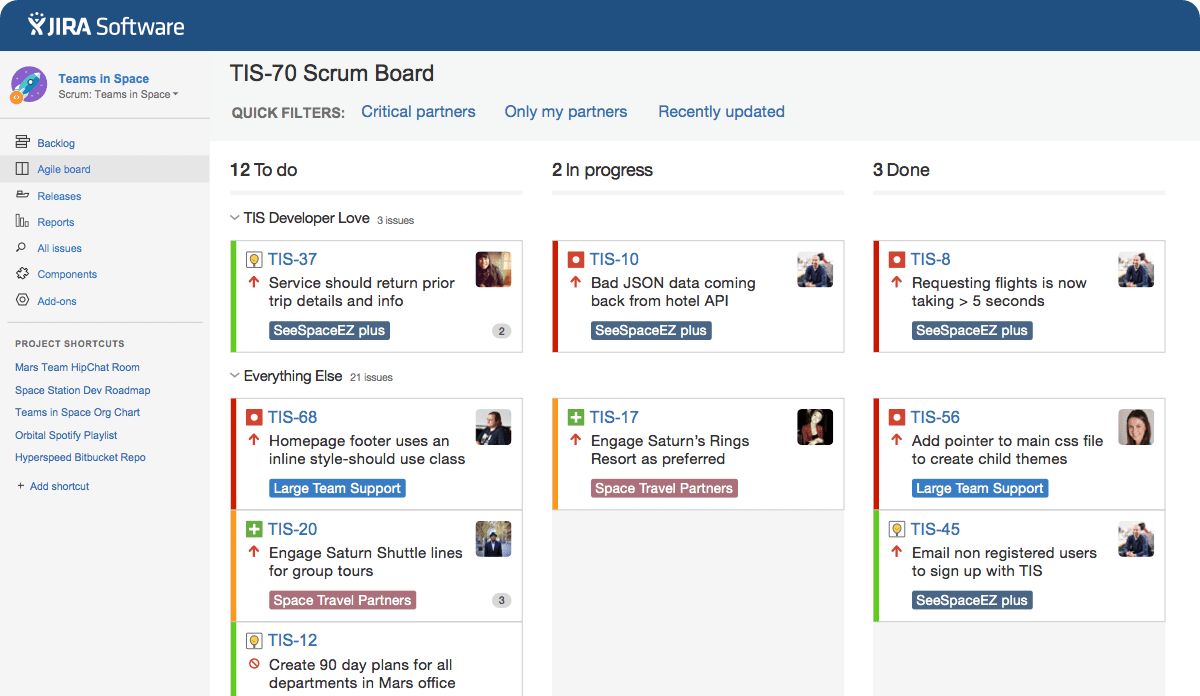 Jira project management is a very agile system and is self capable of meeting the different niches of the industries. It is driven by a lot of intent for its users and brings a high customisable level and a great number of features. This itself takes a lot of the headache away from the manager or team leader in the first place.
It also brings various sets of features that can be manipulated according to the convenience of the users to make for a more efficient workforce.
It also collects and unites all the data from the past in a single sheet or hub that can be searchable and anyone can access it anytime.
The developers have a lot of freedom with the Jira project manager. It has issues and bug tracking, which makes the life of a developer easy. It has a dedicated JQL (Jira Query Language) to manage all manipulations and filters is absolutely no time.
Jira is essentially the way to go when it comes to managing and controlling different teams set up at remote locations. It has native mobile apps that can keep both iOS and Android users connected to the system.
The difference
Both GitScrum and Jira are quality project management tools and using either of them could be profitable and useful. However, the former would excel in smaller organisations since it does not rank very high in terms of the features while the latter can manage agile teams and beyond with native apps.
Jira can create sub-tasks under regular tasks, which GitScrum cannot. Moreover, it also has various other features like Timeline view, per cent-complete tracking and recurring task management.
However, when it comes to GitScrum, it proves why it is rated higher than Jira by offering Gamification, reports and analytics and viewing to-do lists.
Also Read