Top 10 Hot and Beautiful Female Anchors of IPL
If you are an IPL lover then you must be knowing that IPL is completed without cheer girls, grand openings and of course beautiful female anchors. So, today I am here to tell you about who are the Top 10 Hot and Beautiful Female Anchors of IPL. Whenever we enjoy cricket from home we think that hosting or anchoring is really easy as you only need to hold the mike and do gossip but it is not at all easy specially for girls they also need to practice and learn their lines.
When IPL initially started, the two beautiful women Mandira Bedi and Shibani Dandekar entertained all of us with their magical skills and we all surely miss them. But talking about female anchors of IPL 2019, this year, we will be going to enjoy IPL matches with Archana Vijaya and Isa Guha.
Below is the list of Top 10 Hot and Beautiful Female Anchors of IPL:
Shibani Dandekar: Shibani Dandekar is a well-known actor and model and she has also done some Bollywood movies. Now, Shibani Dandker is committed to Indian Premier League and we will see her discussing the cricket strategies and techniques with the one and only Navjot Singh Sidhu. This will be her fourth edition of IPL.
Archana Vijaya: Who don't know her? She has always entertained the audience of IPL with her presentation skills and voice.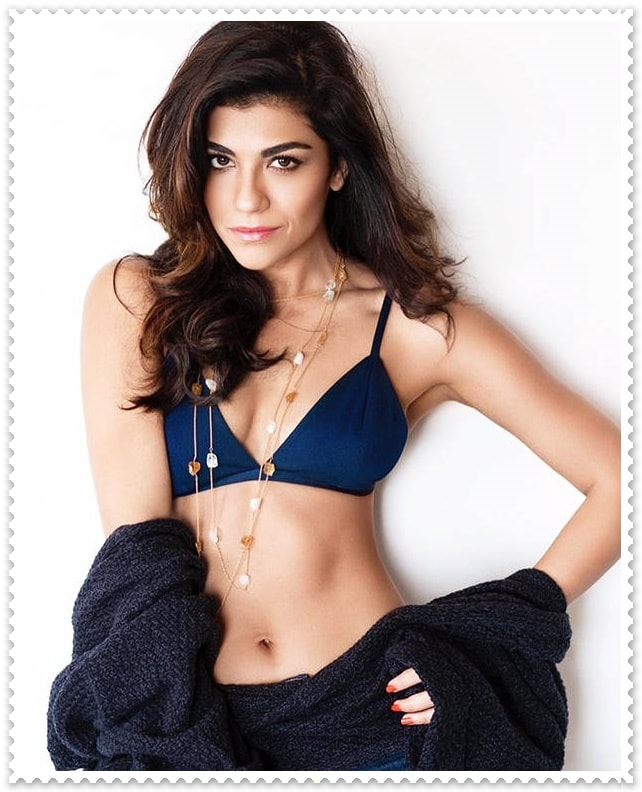 Archana Vijaya is a television presenter and a model. Not only with IPL, Archana has also signed up with the Neo Sports and they want her to do the match broadcasts. She has even hosted two famous shows "Cricket Masala Mar Ke" and "Tour Diary for Extra Cover".
Mayanti Langer: There is a player in Rajasthan Royals team Stuart Binny, Mayanti Langer is this player's wife. Her profession is she is a tv sport journalist and have a good knowledge in cricket.
Karishma Kotak: You must be knowing Karishma Kotak very well as she was the contestant of Big Boss season 6. Karishma has also hosted a tv show named "Extra Innings".
Shonali Nagrani: Shonali Nagrani is a television presenter and was seen in Big Boss season 5. Apart from this, she has also participated in Femina Miss India Pageant 2004 and was in the list of top 5 contestants. Because of her amazing personality and way of talking she got the golden chance to host IPL.
Roshni Chopra: We all are very much familiar with this name. Roshni Chopra is a television actress and she has got talent of entertaining people with her beautiful smile and loving nature. She also hosts the show on star sports.
Mandira Bedi: After working in Bollywood movies, and getting fame from DDLJ, Mandira Bedi was seen hosting one of the famous show on Sony tv "Indian Idol". She is also a fashion designer, model and television host. She has hosted IPL 2010 and champions trophy.
Lekha Washington: In year 2006, she has two shows PCO and Connect. She is also known for hosting the show Canadian T20 which was aired on international television and she is seen in some IPL seasons.
Rochelle Maria Rao: Played the role of a nurse in "The Kapil Sharma Show", Rochelle Maria Rao is a famous anchor and she hosted IPL 2013 with Karishma Kotak.
Pallavi Sharda: She is known as one of the best anchors for hosting the Indian Premier League.
Final Words!
Mentioned above are the Top 10 Hot and Beautiful Female Anchors of IPL Currently Mayanti is going to be the Female Anchor in IPL 2019. Grab your tickets and enjoy watching live matches. Stay tuned to our website for more updates!
Also Read
Mayanti Langer (Stuart Binny's Wife) : Pics , Bio, Family Life.