Why Guest Blogging Is Important
Guest posting is the primary strategies in Digital Marketing
Why Guest Blogging is Important : The Guest Blogging or publication of guests is quite common these days. It is very popular in the world of blogs and the website.
This is the most popular way to grow a relationship with a similar type of communities and SEO backlinks building. It is nothing more than creating content and posting it to the blog or website of another blogger. The reality is that having collaborators or invited authors can be wonderful for your blog, at the same time badly applied can become a disaster. Today we will talk about this topic, starting with why guest blogging is important and ending with some recommendations to venture into this model.
Here are the reasons of why guest blogging is important. Going forward we will elaborate all one by one.
Benefits and importance of guest blogs
Build a good relationship with other bloggers
Power your personal and professional Brand
Diversify traffic sources to your blog
You can offer content more regularly
It helps you capture more audience diversity
These are a few primary topics out of many which you think before investing your time to guest blogging.
Benefits And Importance Of Guest Blogs
Guest publishing is the best way to make your name a brand in the online community in a short period of time.
You can see how guest blogs help you build your audience and grow your business.
The guest blogging is a method or practice very common in modern blogosphere, which is to invite other bloggers to write your articles on your blog.
Build A Good Relationship With Other Bloggers
Writing articles as a guest on some professional blogs will bring you the chance to collaborate with other gust bloggers which will help you to build a good relationship that's why guest blogging is important.
Sooner or later, you will become the part of the community which will be helpful to build the image branding. You will be able to share your own contents with the other members of the community.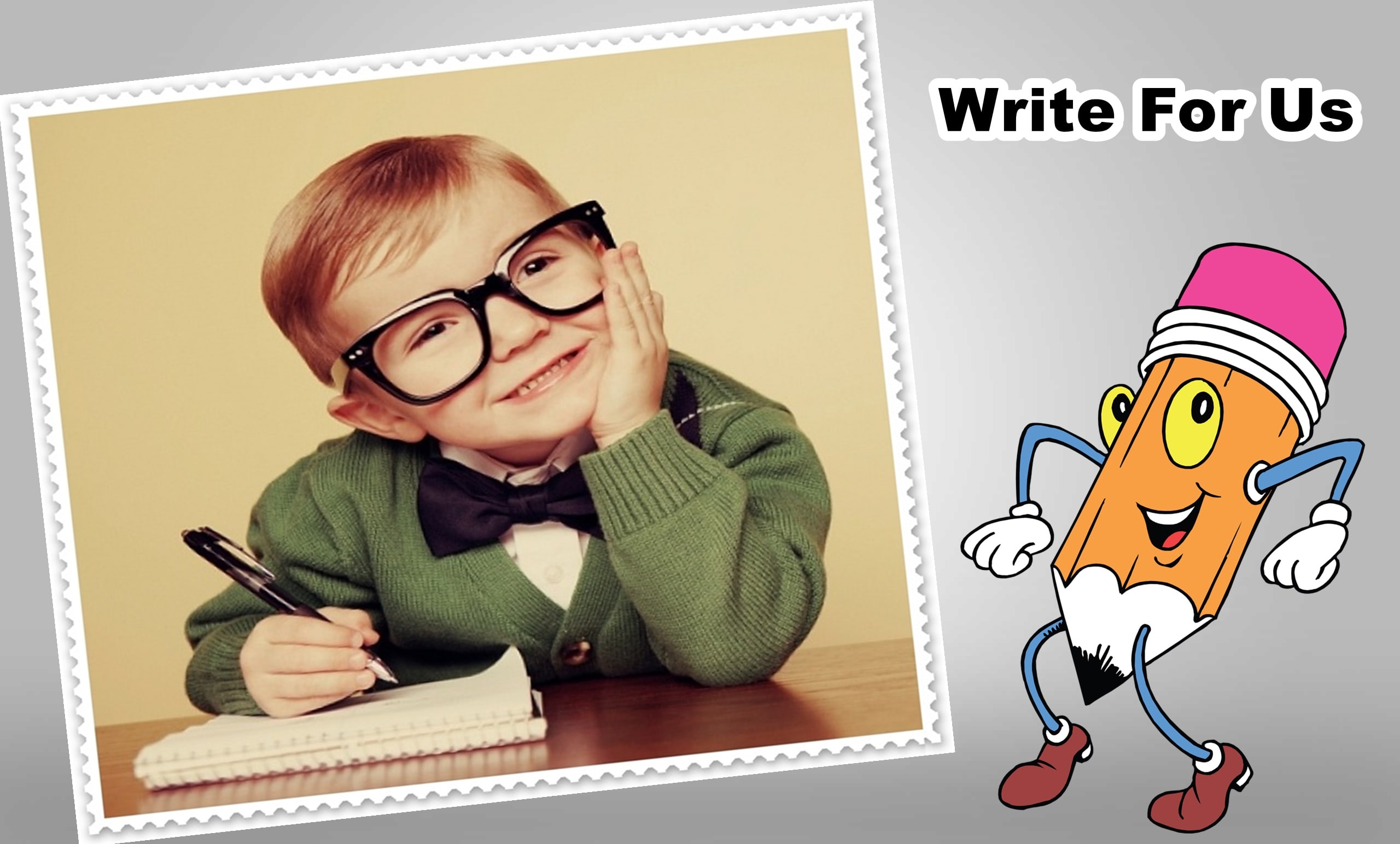 Power Your Personal And Professional Brand
Due to the benefits of guest blogging, your image (product branding) and reputation begin to be much reinforced.
Many of the readers of the blog / web in which you collaborate, will start to accept your great works and expert skills. This is why quality contents are necessary.
Then, over time, those people will also see you as a successful blogger on the topics you talk about in your posts.
Diversify Traffic Sources To Your Blog
The reader who will enjoy your content will be more likely to go in search of more information.
Your articles will be gathering more traffic for your blog.
As you can see, your articles on other blogs include a signature with a BIO or description and the social profiles in which you are active.
That is, guest blogging will make it easier for other people outside your online community to also have the possibility to follow you or connect with you.
The most immediate result of this action is the natural increase in traffic and the number of readers.
You Can Offer Content More Regularly
Keeping your blog updated is very rewarding.
This is why you need to publish premium contents everyday which requires dedication, attention, proper time and enough perseverance.
Guest blogging can bring a little more variety to your blog, which most of your readers will probably see with great eyes. Having different authors also means having the opportunity to publish articles with different themes, different perspectives or points of view and different writing styles, preventing your blog from becoming a boring place.
It Helps You Capture More Audience Diversity
By increasing the number of new readers, who come to read the guest's posts, the opportunities to attract new subscribers are also amplified.
That way, thanks to a wider audience, your online traffic and reputation will be further enhanced. As we have seen in those previous points, by having more new visitors, you will also have the possibility of attracting more followers to your social media profiles.
For Your Readers : The Importance Of Guest Posting
Freshness in style, themes, perspectives. Long live diversity, and what better than a blog that cares about having it. Introduce them to new authors that may be of value to them and can be connected. Opportunities for everyone. Improve the frequency of your blog, the more people write the more frequently you can publish content.
For Collaborators / Authors : The Importance
Exhibition, of course! Being able to write in a blog, however small it is, is to have access to a community, which helps us to make ourselves known and maybe get some opportunities. There are very good blogs on the topics you master, publishing your articles through them makes your lives easier, since many times you do not have the time or resources to maintain a blog at the level you require. So writing on third-party blogs becomes very convenient. In some cases, if the blog is well positioned, it is easy to "capture" some of the prestige which can reflex your brand image. Sharing your blog posts helps you receive feedback on your ideas, your way of writing, your style; feedback that always helps us to improve
Conclusion
 Guest blogging is essential for the blog itself.
Now it's time to conclude about why guest blogging is important. Be it a rookie or the professional, an experienced one, Guest Blogging is very important for the blogger.
Guest blogs serve a great platform for bloggers to get to know more and more groups of people. Encourage and motivate bloggers to write increasingly inspiring, emotional and excellent content. You can offer the rich contents (quality contents) to your community.
When you invite recognized authors, your image is strengthened by the fact of having those relationships. Authors tend to share their posts with friends and peers, so they practically give you access to their network. It helps you to maintain your publication frequency with less effort. The opinion of the authors is not the opinion of the company. In some cases the invited authors are excellent channels to introduce new styles, themes or perspectives.
Hope this information was useful for you, kindly let others also know about it by sharing to your friends and family. Let us know your doubt in the comment section or by mail : [email protected]

Also Read