15 Essential Link Building Tools To Use This 2019
Are you tired of all the unanswered emails to your guest posting request ? Are you tired of asking for backlinks from high authority sites ? If you are, then this list is for you!
This 2019, start your link building strategy with these tools and watch as your site grows into one of your industry's go to websites.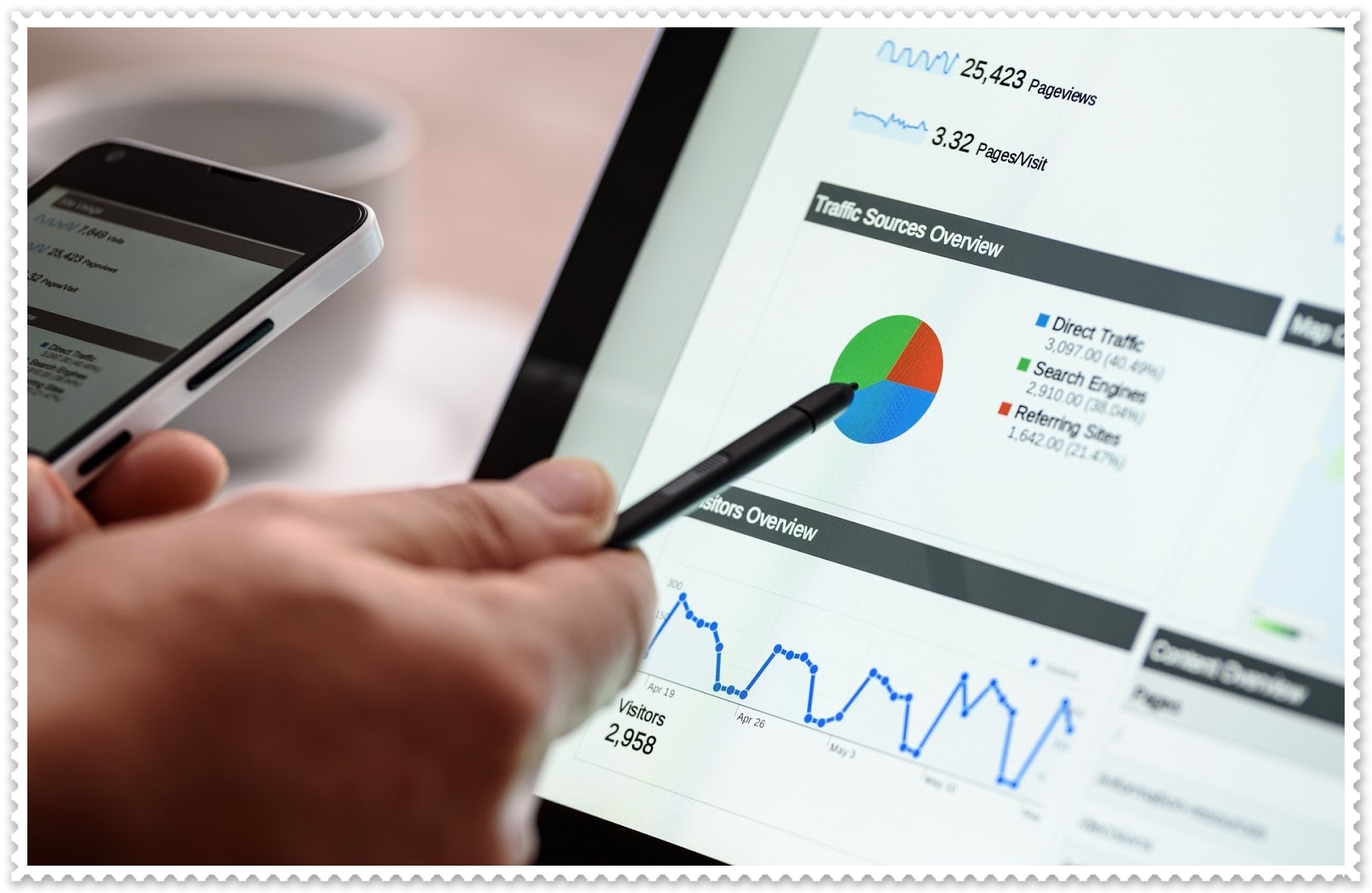 We have compiled 15 of the best link building tools to use this 2019. So without further ado, here they are.
Guest Post Tracker
Guest blogging can sometimes be a pain in the butt. You keep looking for sites, and most of them won't even reply to your emails. Sometimes, it makes you think that you are wasting your time.
Well, this is where the Guest Post Tracker comes in. With over 1500 websites accepting guest posts in its list, you can easily find the one that will publish your post. Manage your campaigns efficiently and find hundreds of guest posting opportunities. This tool will make your tasks easier.
Price: $99 one-time fee
Ahrefs
Ever heard of the largest backlink index in the world ? That's Ahrefs! Aside from helping you in your link building campaigns, it also boasts of a reliable keyword research tools, find popular content, audit sites, and rank tracking.
If you're not a techie and you are worried about how to use this tool, don't worry! It's easy as pie. You can quickly look for websites that are linking to your competitors with the "Link Intersect" feature. Check the sites that are linking to two of your competitors, and you know you can quickly get a link from them.
Price: $99 to $999 per month
GroupHigh
Blogger outreach ? Do that easier with GroupHigh. It finds bloggers within your niche with its "largest blog search engine in the world." Not only that but it also has a built-in outreach platform for you to use to send your emails.
Sort through their list of bloggers with their filters and find the one you are looking for.
Price: $99 to $299 per month
BuzzStream
Upgrade your link building campaigns with BuzzStream. It is an outreach platform that's built for email outreaches. Find websites with the "discovery" tool and find their contact information using BuzzStream. Finally, you can contact your blogger and reach out.
Price: $24- $999 per month
Disavow.it
Want to create a disavow file ? Use Disavow.it  and make one in just a few seconds. Stop wasting your time by manually creating a file to upload and hoping that it has the correct format. The Disavow.it has a helpful feature that lets you input your lists and within a few seconds get a disavow file to upload to Google Search Console.
Price: FREE
JustReachOut
Looking for journalists and reporters to pitch your PR? Well, with PR's you have a high chance of getting high-quality links from extremely high authority news sites like the New York Times, Forbes and TechCrunch.
Price: $696-$2497 per month
Moz Link Explorer
Replace the Open Site Explorer with the Moz Link Explorer. It's pretty easy to use. Just input your competitor's domain and see all of their backlinks. You can even see their DA score. Not only that but it also has an Anchor Text Analysis.
Price: $99-$999 per month
Ninja Outreach
NinjaOutreach is a bit similar to GroupHigh and BuzzStream. What makes it different is its influencer database is pretty big. It has millions. Aside from that, it is more SEO-focused compared to the other platforms. Plus, you can sort results on SEO metrics and social metrics.
Pricing: $69-$599 per month
Link Prospector
Are you tired of doing a manual search of resource pages in search engines? Well, you are going to love the Link Prospector. It already has a lot of pre-made search strings that you can use for your link building campaigns. All you have to do is enter the keywords you think are related to your website, and it will take care of the rest for you.
Price: $47-$497 per month
BuzzSumo
Looking for influential bloggers ? Check out BuzzSumo. Even if it is designed for content, you can use it as a tool for link building.
How ?
Use BuzzSumo to create content that's worth linking to and then find the influencers within your niche who have recently shared the content of your competitors. They are most likely to share your posts, too.
Pricing: $79-$239 per month
Cognitive SEO
Identify the unnatural links in your blog post using CognitiveSEO. This has a focus on backlink analysis and boasts of a lot of exciting features that some of the tools mentioned here don't have.
One of these includes the "Unnatural Link Detection" which lets you know the link profile of a particular website.
Price: $99-$499 per month
Pitchbox
Pitchbox vs BuzzStream, what's the difference ? Well, both are excellent link building tools, but Pitchbox has a workflow that's built in. As such, when you start your campaign, it will quickly walk you through every one of the steps. It's great if you are starting your link building journey.
You can even make personalized fields on your emails, so you get to send personalized outreach emails. Plus, you can filter the results by the quality metrics you want.
Price: $195-$395 per month
Majestic SEO
On a budget? Use Majestic SEO for backlink analysis. One of its best features is the "Topical Trust Flow" that can measure the number of links a website has from trusted sites.
Price: $49-$99 per month
Hunter.io
Find the contact information of the one you want in just a few seconds. It's pretty fast and pretty accurate. It is worth every penny. It can even verify the emails that it provides you. This way, you know that the email inbox is still active before you even click on the "send" button.
Pricing: Free-$399 per month
Monitor Backlinks
If you are new to SEO, Monitor Backlinks is a great way to start. It pulls the link index from Majestic and Moz into one dashboard.
It even has some bonus features such as detailed reporting and SERP position tracking.
Price: $24-$144 per month
Authors bio
Johanes is an SEO content producer and web content writer of Creative Working Playground. She loves to go on spontaneous travels. You can check more of her personal adventures.
Her email address: johanesbangao@gmail.com
Also Read