Mayanti Langer (Stuart Binny's Wife) :
Bio, facts, Family Life.
Mayanti Langer Binny, popularly known as Maya is a respected sports anchor and journalist. She does her job pretty well. People love to watch her speak on screen. Mayanti Langer has vast knowledge about a lot of games. The way and accent with which she anchors has got her a lot of anchoring contracts from various sports channels.
People find her sections interesting at the beginning and the consequences of the game. It is not prediction or some obvious facts that she talks about. She analyses and investigates the facts with sports experts and other experience players. It is not an easy job to be an anchor.
Childhood and Education
Mayanti Langer was born on 8th February 1985, in Delhi, India. Her mother and father are Mr Sanjiv Langer and Mrs. Preminda Langer respectively. Although her nationality is Indian, her ethnicity is Mixed Indian.
Her father, Sanjiv Langer was a Lt. General with Indian army but got posted in USA, after he started working with the United Nations. So, she spent her childhood in America in a strict, disciplinary family.
Her mother, Preminda Langer is an award winning school teacher. Her grandfather is Lt. General Rajinder Nath Batra and grandmother is Mrs. Priya Batra.
Mayanti Langer completed her High School in USA. She came back to India after that and got admitted in Hindu College, University of Delhi, pursuing her Bachelor's degree in Arts.
Right from childhood, she was a fan of football. She even played football at school level. You will be surprised to know she received training from Super Soccer Academy, Delhi. After college she desired to become a graphic designer but she was destined to be something else.
In the course of an experiment as a sports anchor, anchoring at "FIFA Beach Football", she decided to take up anchoring as her profession.
Personal Life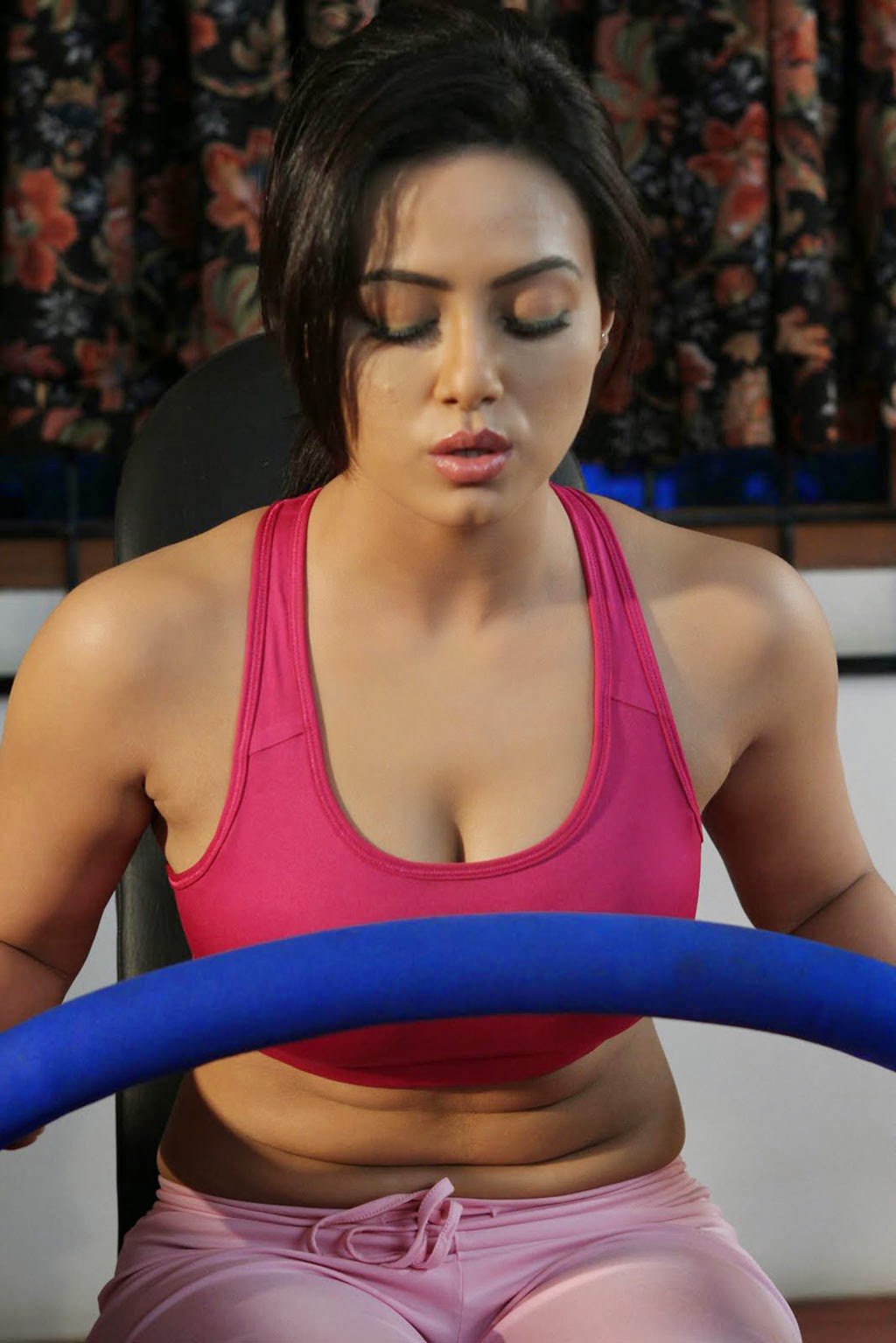 Mayanti lives with her family in her own apartment in Mumbai. She owns a black "SKODA KODIAQ" SUV, whose estimated price is near about ₹33 lakhs.
Her favourite hobbies are travelling and watching sports. She loves eating chocolates. Her favourite Bollywood film is Guru and Hollywood is  The Departed. Her favourite destinations are Paris, Amsterdam and Dubai. She drools over the colours blue and white.
Eye colour is naturally dark brown. Her height is 5 feet 6 inches. She weighs 65kgs.
Professional Life and Career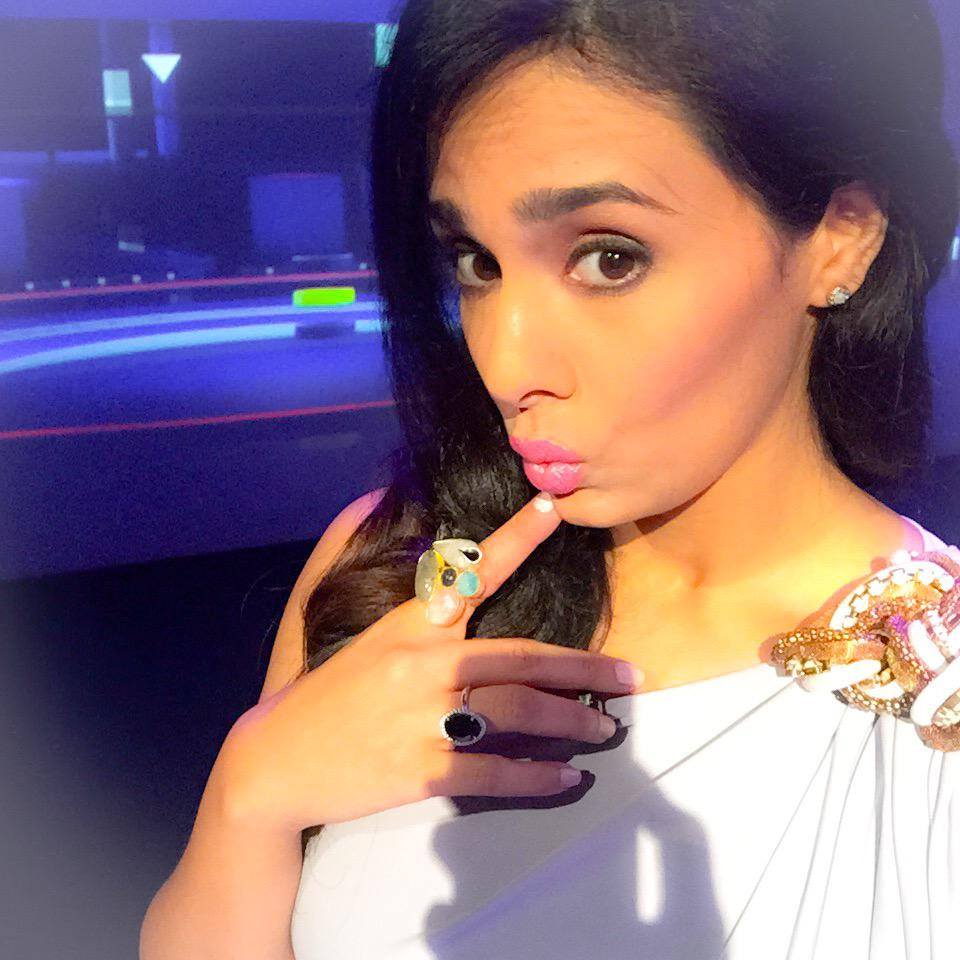 When Mayanti Langer was just 18 years old, she was invited as a guest anchor to FIFA Beach Football. Her broadcast became so successful that she was immediately offered to host more sport shows. Her anchoring skills are on point and what matters most is her outspoken personality.
She received an offer from Football Cafe on Zee Sports to host and take up the position of associate producer. Later, she got a huge opportunity to work on various football shows on Zee Network. She did both commentary and took interviews in these football matches. She was also asked to anchor the Nehru Cup at Ambedkar stadium in New Delhi. Do you remember her from Zee Network anchoring at India Cricket League ?
Along with these she also hosted the 2010 FIFA World Cup which proved to be a career breakthrough for her. She did all the heavy lifting during this World Cup. She was responsible for all pre-match, half-match and post-match analysis.
Mayanti was also an anchor at 2010 Commonwealth Games held at Delhi. She was the host of 20 20 Cricket World Cup. You might be able to remember that in 2013 she hosted the India versus South Africa test series. In 2014 she got an opportunity to host both Champions League Cricket Tournament and Indian Super League Football Tournament. She was also asked to anchor Cricket World Cup 2015 for Star Sports.
Salary and Net worth
Mayanti Langer has a net worth of ₹6 crores.  Her annual salary ranges from ₹20 lakh 50 thousand to ₹50 lakh.
Mayanti Langer and Binny Stuart Love Story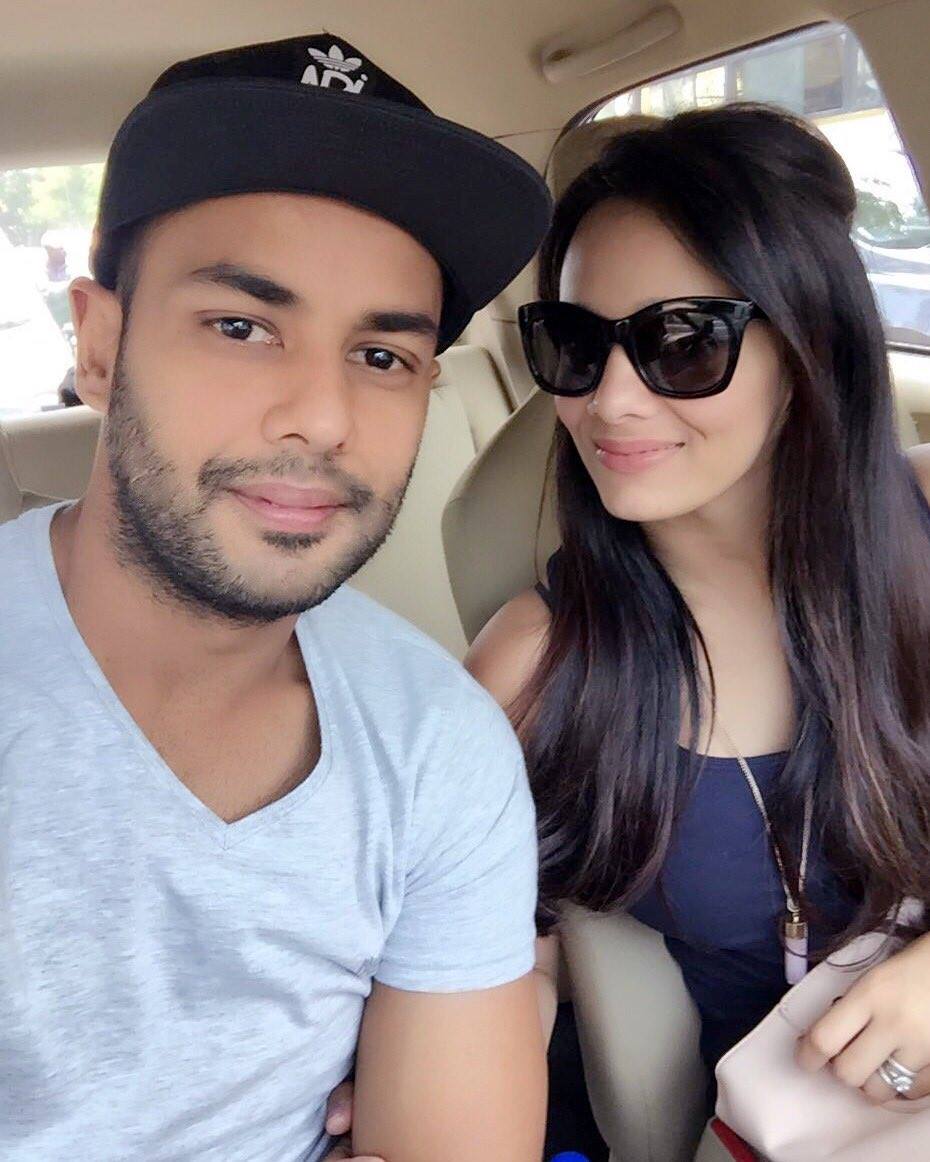 Mayanti Langer and Stuart Binny now both belong from the cricket world. That is the reason which brought them closer. They share similar interests and their love for sports is immense. It is their professions which led them into meeting and knowing each other.
Stuart Binny is the child of former Indian cricketer, Roger Binny. He is well known for his IPL performances.
They met at a sports event and after dating for 6 months this couple got married in September 2012. Its near about 6 years and they are still a power couple. They have helped and supported each other through thick and thin.
Stuart Binny has himself stated that Mayanti has been his lady luck. His career skyrocketed after their marriage. Nowadays we rarely see marriage between two people from the same field.
Their marriage was kept away from spotlight. It was a private affair, but their friends and colleagues from the cricket industry were invited.
Mayanti Langer is 4 months older than Stuart Binny . They are blessed with a child. Like any other celebrity couples, this couple has also received the heat of public on various occasions but their bond has just grown stronger with every controversy. They support each other and bashes the trollers who talks wrong about them.
Rumours and Controversy
There is no doubt that she is great in her job. She knows the facts, researches well, her analysis is pretty good and she is an interesting reporter and anchor. That's not it. She is also appreciated for her beauty, well maintained body and outstanding personality.
Every time Stuart Binny does something less impressive the social media somehow find the way to connect it to Mayanti Langer. It's too bad that it keeps on happening more often than they would like it. It's a tragedy for this poor couple.
The Indian twitteratis, who in no time decides to pronounce a female presence a distraction to cricketers, as was the case with Anushka Sharma and Virat Kohli, has been cruelly sympathetic towards Mayanti Langer.
Mayanti Langer husband in fame for long now. She has been working since 18 years. She enjoys a nationwide popularity which overshadows Binny's. She definitely feels hurt from all the suggestions to leave her husband or die for marrying him.
In the recent T20 matches her husband Stuart Binny could not perform well. Unfortunately Binny was hit for five consecutive sixes this time by West Indies' Evin Lewis in the India's Twenty20 match on August 27, last year. Without any logic, the trollers started trolling Mayanti Langer for Binny's performance.
Surprisingly the trolling was not limited to her husband's unfortunate giving away of 32 runs in a single over. They also went to the extent of calling her " gold digger " and " Anushka Sharma's shopping partner ". They also added some unwanted suggestions to divorce her husband or commit suicide for marrying him.
Mayanti Langer, however, came up with a befitting reply to shut up her trollers. Everyone praised her for her wit.
Social Media
Mayanti Langer has profiles on Facebook , Twitter and Instagram. She has achieved more than 200k followers on Facebook, over 99.2k followers on Twitter and about 68.5k followers on Instagram.
Her social media accounts are a proof how amazing and glamorous she looks. Her fashion sense is even better than some of the Bollywood stars. She can ace any look effortlessly.
Her looks are ravishing and no doubt she and be nice to work makes a great couple. If you have seen her on TV, you will know her commentary skills are outstanding. She is kind of a private person. So she posts pictures mostly from work related events or with her husband.
Lesser Known Facts about Mayanti Langer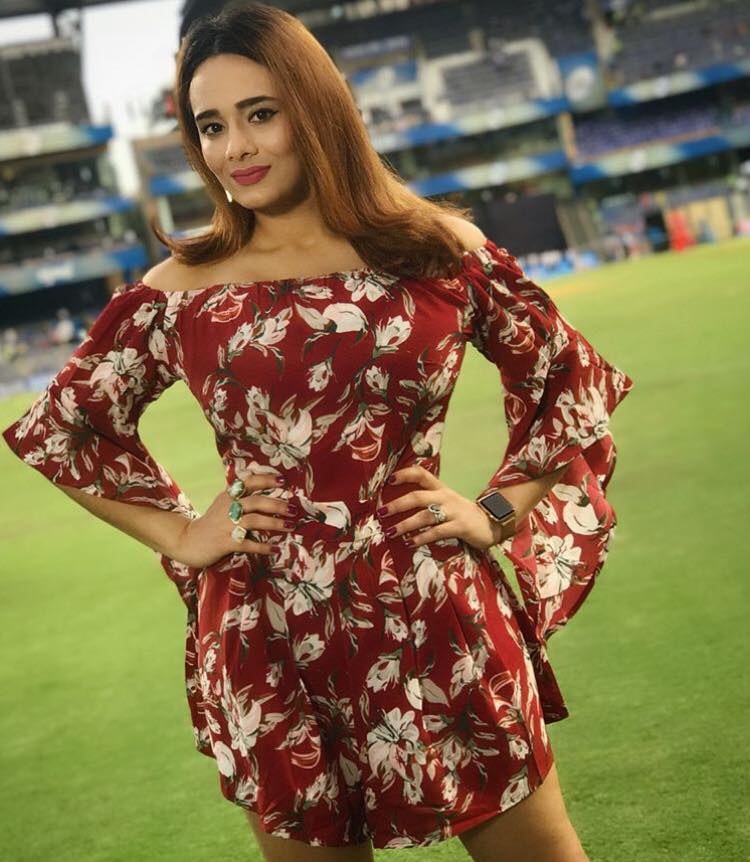 In an interview she talked about how she used to cover the Olympics with a long 8 hours stint daily.
She watches almost all cricket and football matches on TV.
She loves Vietnamese cuisine and enjoys travelling Europe with her husband.
Her favourite artist is Moroccan-American rapper and songwriter, French Montana.
Among all the stadiums she has worked in, she finds the Chinnaswamy Stadium in Bangalore her favourite.
Her favourite commentator would be John Dykes and her most loved co-hosts are Jatin Sapru and Arjun Pandit.
Among all the matches she has been a part of, the 2015 World Cup cricket match between India and Pakistan held at Adelaide was her favourite match.
Mayanti is currently working with STAR. She no doubt has become the face of Indian Cricket. She is considered one of the most famous Sports Journalist in India. This Journalism industry has seen many anchors come and go but she has acquired a safe place in the industry. She has hosted multiple shows and even live streamings.
Men tune in hours before the match just to see her anchoring. Her speech delivery and presentation skills keeps the audience glued to screen. Her personality has made her a distinguished host and anchor.
Apart from cricket, she is also known to have hosted other events of football, tennis, hockey, etc. She featured in 'cricket live' show during the VIVO IPL 2016. She has also co-hosted IPL 2018, along with other anchors. She loves her work and intends to continue it as long as she can.
Source : Youtube
Also Read :