3D Printing Technology in India
India has gone through a technological revolution in the last few years. The country has made some remarkable advancements and is now one of the most technologically developed countries. The Information Technology (IT) sector in India particularly stands out showing intense growth. There are a lot of factors for this growth. The government plays an important role as they have invested heavily to develop the technology. Even educational institutes should be given credit as there are many highly reputed colleges in India today that provide quality education. Anna University, BITS Pilani, and IIT Delhi, which is among the top engineering colleges in Delhi, are just a few examples.
An industry that is growing rapidly is the 3D printing. It is already being used as a technique to create prototypes in industries like healthcare, automotive, aerospace, etc. The term 3D printing first entered the public mindset around 2010. Companies started realizing the potential of 3D technology at this time, which was also known as additive manufacturing and rapid prototyping. The industry is set to reach $79 million by 2022 in India. Cooperation from foreign technologies and manufacturers is assisting the growth of the industry. Companies like Stratasys and Renishaw have set up offices in India.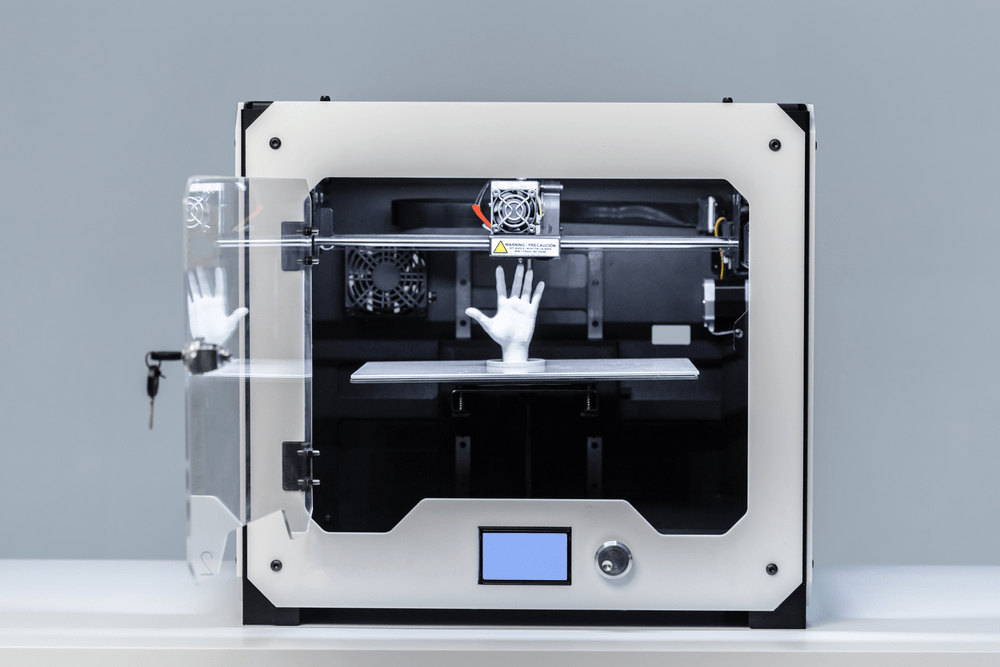 3D printing is the process of building three-dimensional objects from a digital design by using additive methods. The technology places a three-dimensional object layer by layer. A laser or an electron beam is used along with materials like metals, polymer or resin to convert a digital object into an object. The traditional methods of manufacturing are based on subtractive manufacturing which involves cutting out an object from a piece of metal or polymer, and therefore is restricted by the tools available. Additive manufacturing also provides the option for customization. For example, a customer will be able to purchase shoes that fit him or her perfectly instead of buying regular sized shoes.
People had the perception that 3D printing will be a slow process and will never be as fast the professional, industry-scale product marketing. New 3D printers like HP's Multi Jet Fusion and Desktop's Metal's Single Pass Jetting are able to make products in minutes. Another misconception that was prevalent is that 3D printing could only print small products. But that has also been proven wrong when in 2015 a company in Amsterdam was able to print a steel bridge. Experts state that in the near future, 3D printing could also print organs.
The domestic scene is dominated by start-ups. The industry still at a nascent stage when compared to Europe and the US. The growth of the industry depends upon how fast the other industries adopt the 3D printing approach. Companies from other industries need to take a more productive role and invest in emerging technologies like additive manufacturing. Despite all that advantages, companies are still skeptical about the idea of it in India. The future of the 3D printing technology sector is very bright but there are a lot of challenges ahead. The government will have to work closely with the industry in order to develop the technology successfully.
Also Read