TEZ : New Payment App By Google
Google has launched an Indian-specific payment app called Tez. It's meaning "fast" in hindi. It runs on UPI and allows customers to send/receive payments directly into user's bank accounts.
Tez, designed as a lite app. It is just 7 MB in size so it can be run  in smaller Indian towns  where the internet is slow. With compared  to others  it's size is  very  small  like  Paytm is of 74.4 MB in size. It is easily available on google playstore.Tez got about 4 lakh active users in just 24 hours after launching. The date of launching is 18.Sep.2017.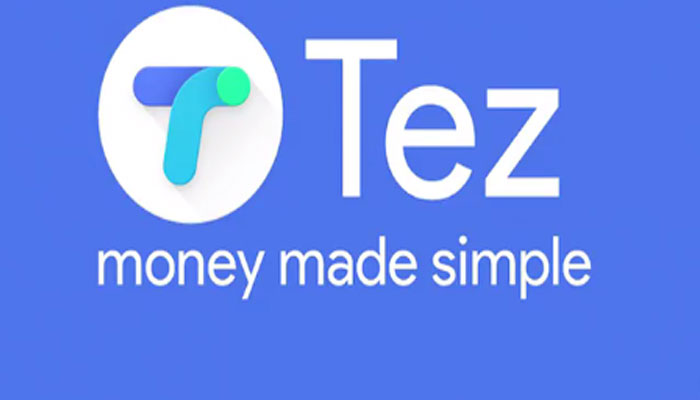 Features :
Through this app you  can easily  transfer money directly to your account and can instantly transfer money bank to bank too. So, with these above  mentioned  features  one more additional feature of this type is that you don't have to store money in it.
The Tez app provide you  full security it means that your  money  is  full  secured.  The  google's  multi-layered security helps to protect our money. Instead of this it also provide the 24/7 protection by "Tez shield" – to help in detecting a fraud.
The transaction is secured with your PIN and the  app is secured with a Google PIN or fingerprint. Another  feature of this  app  is  that  "Tez's Cash Mode"- It  sends  or  receives money without sharing your personal details like your phone no. or bank account.  So, you can easily do  transactions  whether  they  are  big or small  with  full security.
The app works on over  50 Indian Banks or more that links with UPI (Unified  Payment  Interface).  To  open  an account  your  account  must be  in  India, India's mobile no., Indian bank account. The Tez app which supports the langu-ages are English, Hindi, Gujarati, Kannada, Marathi, Tamil and Telugu.
The transaction through this app must be Rs.50 or more per user. The payment can also make through QR code, phone number pr bank account details other than cash mode. The Tez transaction appear in a chat like windows, so don't get surprised. Suppose you went to any store and done a payment through the Tez app, then the message of thanks came to you by the owner of the store.
This app is easily available for Android phones as well as for iphones too. In android it supports all the latest versions including lollipop too.
The another feature you may invite anyone to downlo-ad  and  join  the app.  If  your  invitee registers on the app through your invitation link then you and your  invitee  will receive Rs.50 each in bank account's. If your invitee succes-sfully completes a payment using this app, you are eligible for the Tez Referrals offer. You can earn a maximum of 50 referral rewards.
Upcoming Features :
# You can pay through the credit and debit cards.
# Pay and set reminders for recurring bills such as DTH.
RATINGS :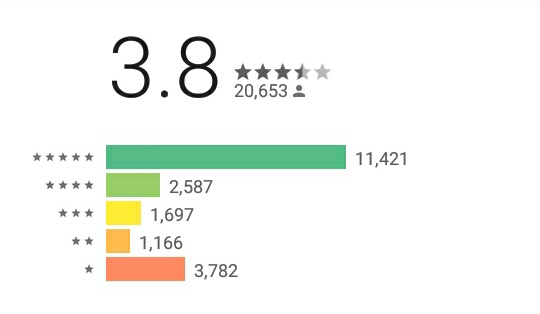 Also Read :