Birthday Surprise Ideas | Birthday Wishes | Happy Birthday Images

Birthday is very special day to everyone , we all wants to celebrate it with our close and dear friends or relative. so today our panda is here with Birthday Surprise Ideas , Happy Birthday Wishes and Happy Birthday Images to help you find your best search result.
Birthday Surprise Ideas
Birthdays are really special events in a person's life and who doesn't love surprises ? It is always nice to know that someone cares for you. Planning a surprise only shows how much you care about that person but it is not always easy to find a new Birthday Surprise Ideas every year. So we have brought to you some of the Best Birthday Surprise Ideas to help you make your loved ones' birthdays extra special. Let's put a smile on their faces and make them realise how much we value their presence in our lives.
7 best Birthday Surprise Ideas for Mom
Try to arrange a buffet of her favourite meals for breakfast, lunch as well as dinner. It is the most thoughtful Birthday Surprise Ideas for mothers. She works hard everyday to serve you the most delicious food, so let's reverse the role for her special day. It is our duty to make her feel like a queen for a day. You can also complete all her household chores for the day so that she can just enjoy.
Get in touch with all your maternal uncles and aunties. Find all the old photographs of your mom, both pre marriage and post marriage, and try to find out the stories behind the photographs. Write them down and attach with each photograph. This will take her down the memory lane. This is a unique Birthday Surprise Ideas.
Write a poem or a song dedicating to your mother. Feelings are well expressed when it's written down. We don't always tell our moms how we feel about them or how thankful we are. So this will be the Best Birthday Surprise Ideas to let her know how grateful you are for having her in your life.
Gift her a cookie jar, designing the cookies in a way so that they each have a quality of your mom written on them. This will ensure a long time happiness for her (until the jar lasts). She will love your efforts.
Take her to a surprise weekend getaway. Treat her with nicest things on the vacation so that she can relax and have the best time of her life. A cottage can be a quite and nice place to stay. She should have all the luxuries even if for one day.
Treat her to a spa. After all the hard and tiring work she does for the family, she deserves a little relaxation on her special day. A spa experience rejuvenates her body and prepares her for the rest 365 days of hard work. Trust me you will thank me later.
Send her to a trip with her friends. No matter how old we get, there is a kind of happiness which comes with only our friends. Family vacations are fun but she might not have met her school friends for long. She will really be surprised to meet them on her birthday. Contact all her close buddies and request them to manage a few days for her. Book their tickets and hotels so that they do not have to worry about all that and just enjoy catching up with old friends.
7 Birthday Surprise Ideas for Girlfriend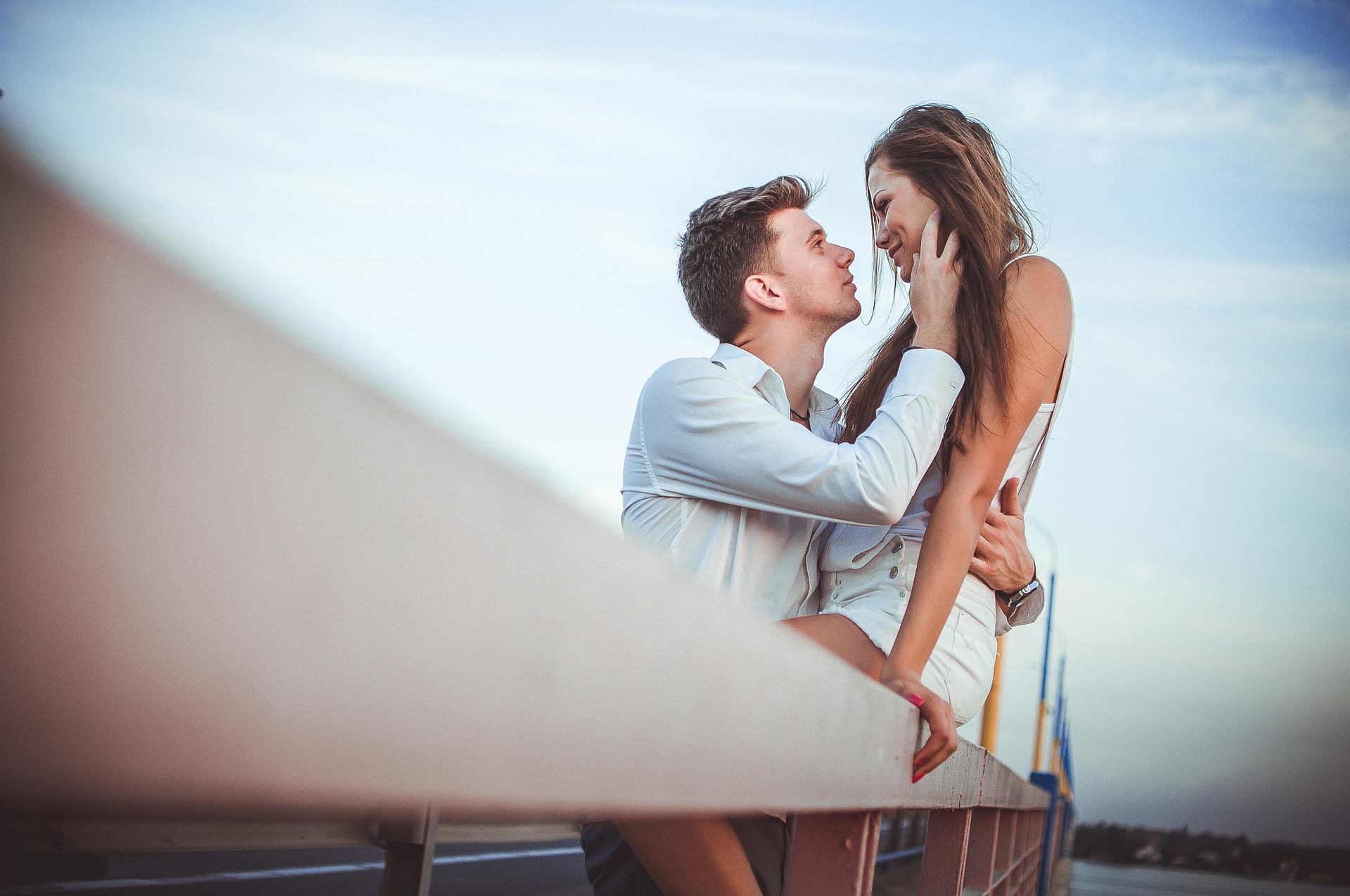 Surprise her with a hand-made card. Remember not all girls are gold digger. Not everyone wants to go to a fancy restaurant for dinner or expensive gift. Some girls are just too easy to please. You need to be honest with her. In a handmade card you can write down your feelings about her, how she is the best thing that has ever happened to you and hand it to her on her birthday. Before even reading it you will see how happy she gets just because you went through all that effort to design the card.
Secretly plan a weekend getaway with her. A getaway at any time of the year is fun but this will be extra special. This is the best birthday surprise ideas. You may take her somewhere she always wanted to go. Pack my luggage before she gets home and surprise her with a note.
Plan a romantic date night under the stars. Decorate the place with some candles. Tell her to close her eyes and take her to the spot. Cut a cake with her, drink some wine, and dance on slow music. She will never forget the night.
Appoint a spa session for her. Everybody needs a little pampering. Pamper her with massage, pedicures, makeovers, whatever you want. She might feel like a queen on her special day. This is a good Birthday Surprise Ideas.
Plant some hidden notes all over the house, her car, her work place if possible. This will keep her smiling all day long. Let her know you are thinking about her. Write a series of sweet little messages. Put the first note on her bedside table such that it is the thing she sees in the morning. Then go as per your instincts and place them where she is most likely to find it, like in the bathroom, kitchen or car. The notes may include your favourite memory of her, how you feel about her, or something you might want to experience with her in the future.
What can be a better birthday surprise ideas than a surprise party ? It's a lot of work to do and nowadays the parties feel overdone, but if you can pull it off just one day, she will be the happiest person in the world. Invite all her friends and relatives so that she can spent the day with the closed one. You must be very alert while planning the guest list, the place, and the cake. She shouldn't even guess what you are up to.
Plan surprises for the whole day. Fill your girlfriend's room with balloons tied to her favourite photographs before she wakes up. Later you can send her a giant gift box to amaze her. Fill it in with colourful balloons so that when she unfastens the ribbon, she gets a colourful surprise. Then you can send her a giant teddy bear later. In the night tell her to get ready and pick her up in a limo. Take her to an expensive restuarant and order an expensive champagne. Seal the night with a passionate good night kiss. Trust me this is the epitome of birthday surprise ideas.
7 Birthday Surprise Ideas for wife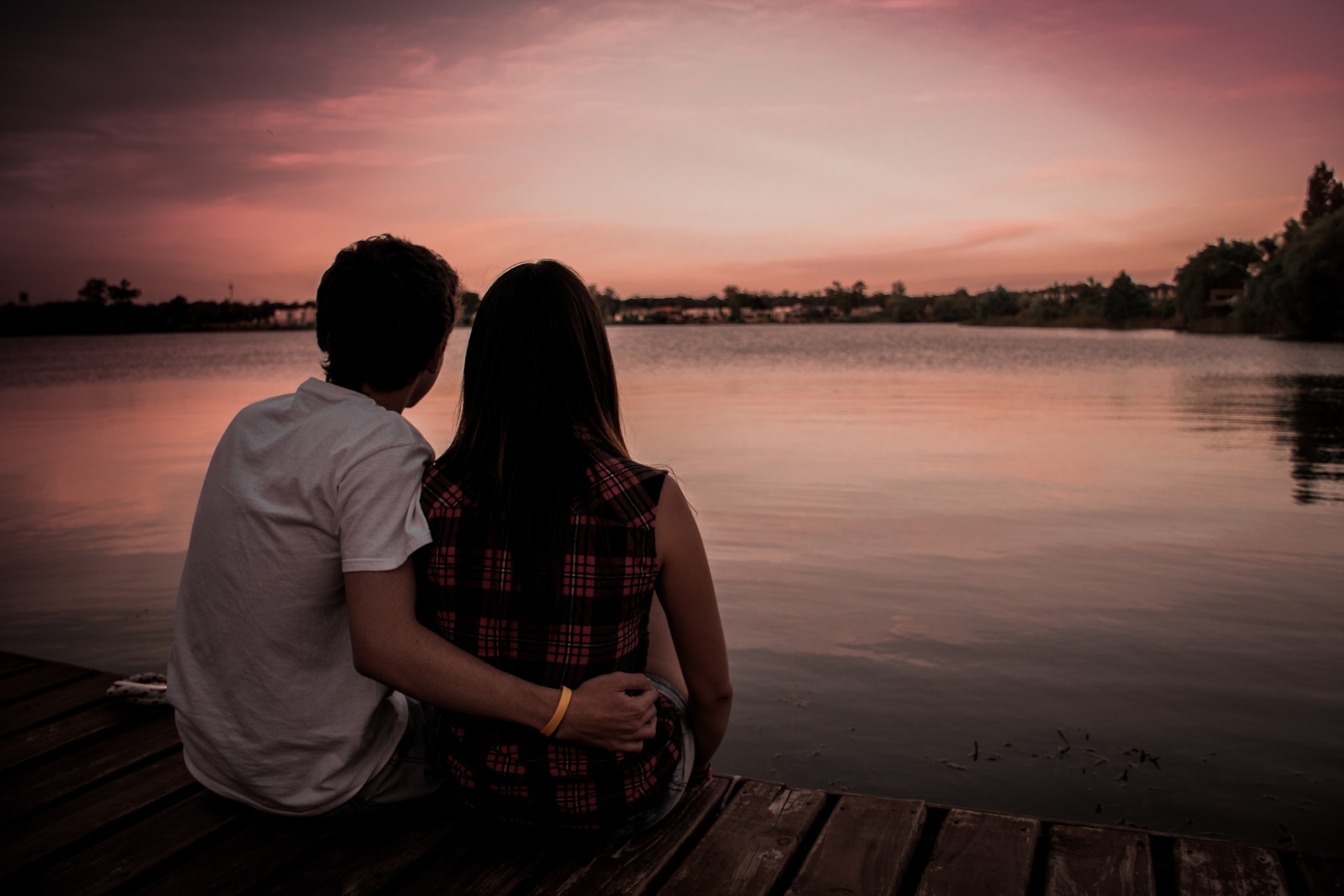 Create an indoor paradise for her. Dim all the lights, draw the curtains and place scented candles all over the place. This will create a calm atmosphere. Set up a facial bar at your home with all the homemade scrubs and cucumber slices. Tell her to slip into a robe and lie down and relax in the sofa as you give her a massage with scented oils.
Be her personal attendant and chef for a day. This is the best birthday surprise ideas for everyone. I mean, who wouldn't want delicious food on their birthday. Bring her breakfast in bed. Prepare cute edible notes like "I love You" with batter and grill them. You can also make her heart shaped sandwiches and other cute things to make her smile. Lastly bake a birthday cake for her. Even if it tastes the worst, your efforts will definitely be appreciated.
If your wife is into adventures, she will be thrilled with this Birthday Surprise Ideas. Turn her gifts into burried treasure. Give her clues, but not too easy, to find out her gifts. Spread them all across the house. This will keep her engaged all day in a fun activity and she will receive her gifts one by one, keeping the surprise intact.
Arrange a surprise visit from all her close ones. Women love these traditional ideas. They are emotional in a very different one. The surprise visits from her closest friends and family will leave her teary-eyed, but she will be grateful to you.
Gift her jewelry on her birthday. Women love jewelry no matter what. They keep them safely close to their hearts like momentos. It doesn't have to be too expensive. Sleek and simple jewelry are in fashion now. So whatever you gift her she will love it.
Take her on a shopping spree. Women love shopping no matter what. What else can be better Birthday Surprise Ideas ? This will definitely make your wife the happiest. Be ready to experience a hole in your pocket but watch that smile on her face.
Plan a second honeymoon. Go somewhere far, leaving all the work pressure and tension behind. Just you and her. It will be fun. Spark up the relation between you two a little bit just like old times. Make time for the gateway so that you can sit with her for hours and just talk. Give her all your attention and make her feel beautiful, attractive, smart, loved. After marriage often the expression of love via words goes away. So this is the moment to let her know whatever you feel.
Happy Birthday Wishes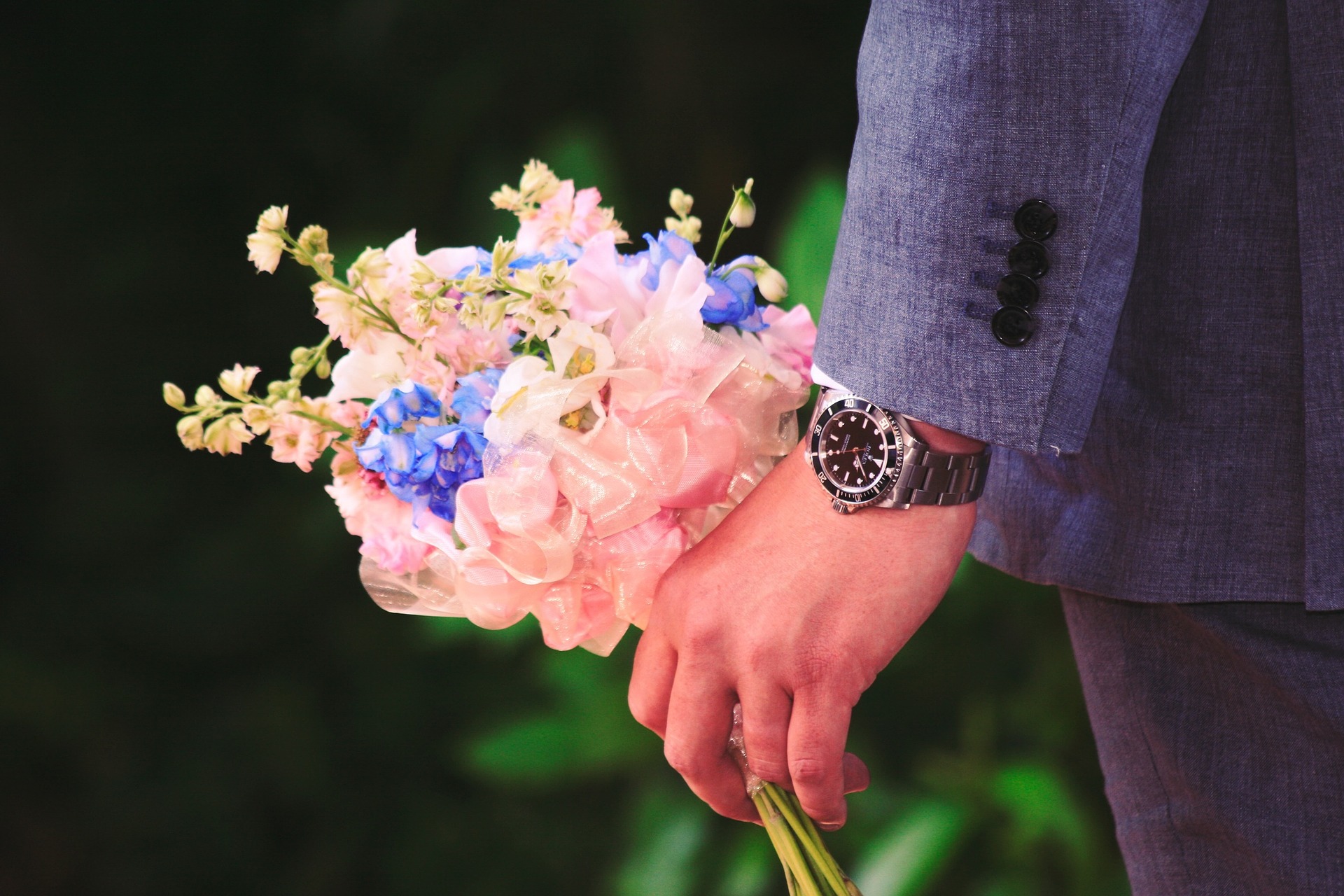 If you are looking to message some Happy Birthday Wishes or Happy Birthday Quotes to your friend or dear one. you can find your search here :
Happy birthday to my idiot friend who is still a kid at heart. Lots of happy returns of the day.
Happy birthday friend, lets continue doing all the stupid things we do together for life.
Happy birthday, we grew up together doing crazy things and now its time to do bigger ones.
Happy birthday dear, may this day comes back in your life for a thousand more years.
I hope your special day will bring you lots of happiness, love and fun. You deserve them a lot. Enjoy!
I want your birthday to be celebrated as a national holiday because then I'll get a day off. Happy birthday.
I want to wish the greatest sister a very happy birthday. Love you, sis.
Thanks for everything and I hope to still be thankful to you for another 100 years !
I am lucky to have you, but even more so, since I know you'll be here for another 100 years.
Happy birthday to the most amazing friend I know, who is actually almost as amazing as I am !
Source : Youtube / Infobells
Happy Birthday Images
Birthday comes once in a year , if you are searching for Happy Birthday Images to send your dear one then we have some happy birthday images result for you. Feel free to download or upload these images anywhere like social media or any other page.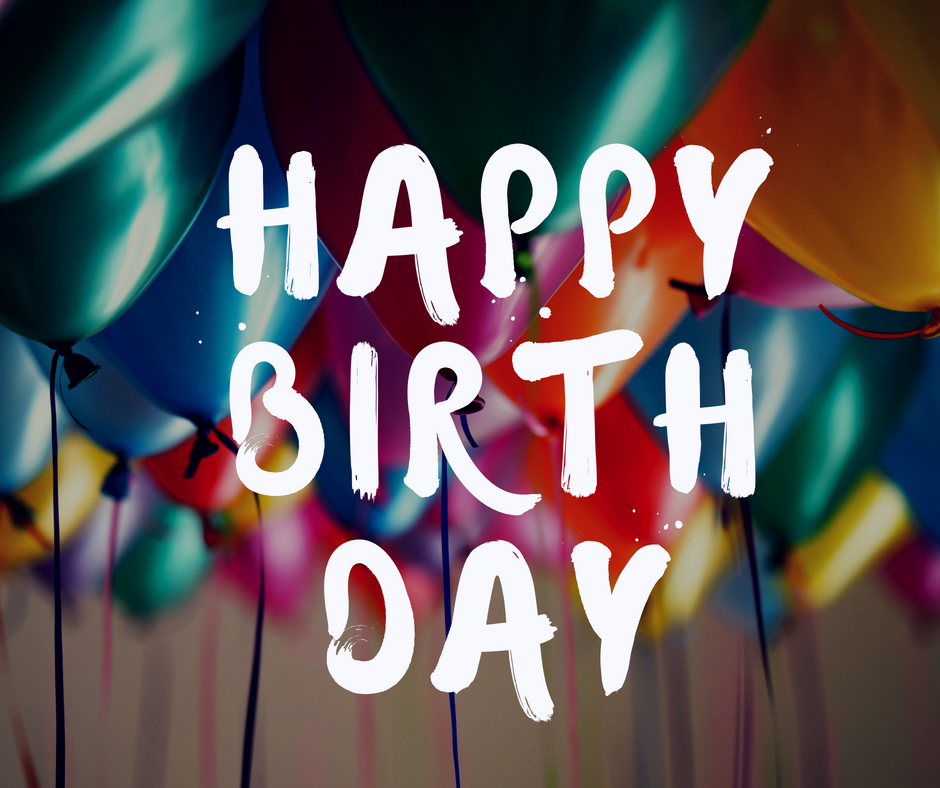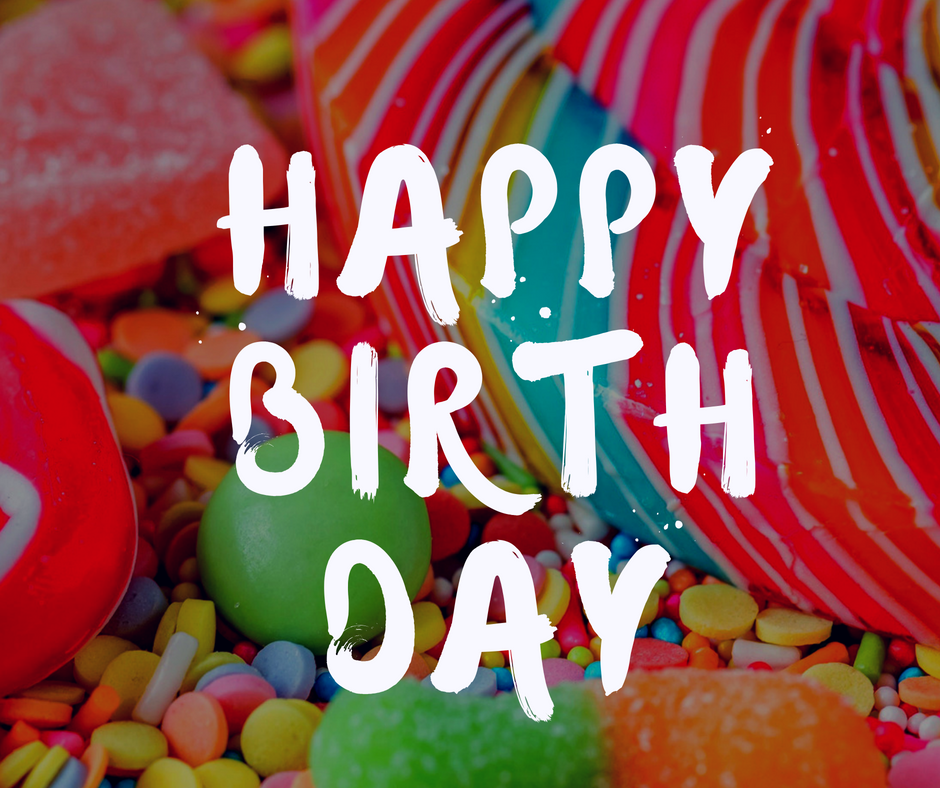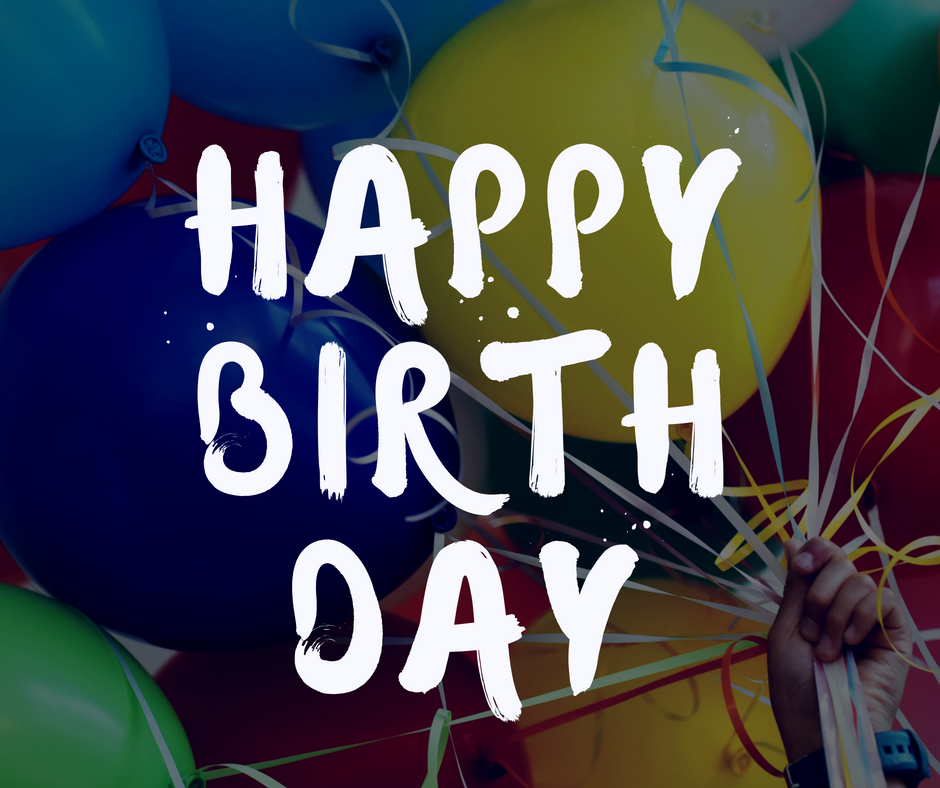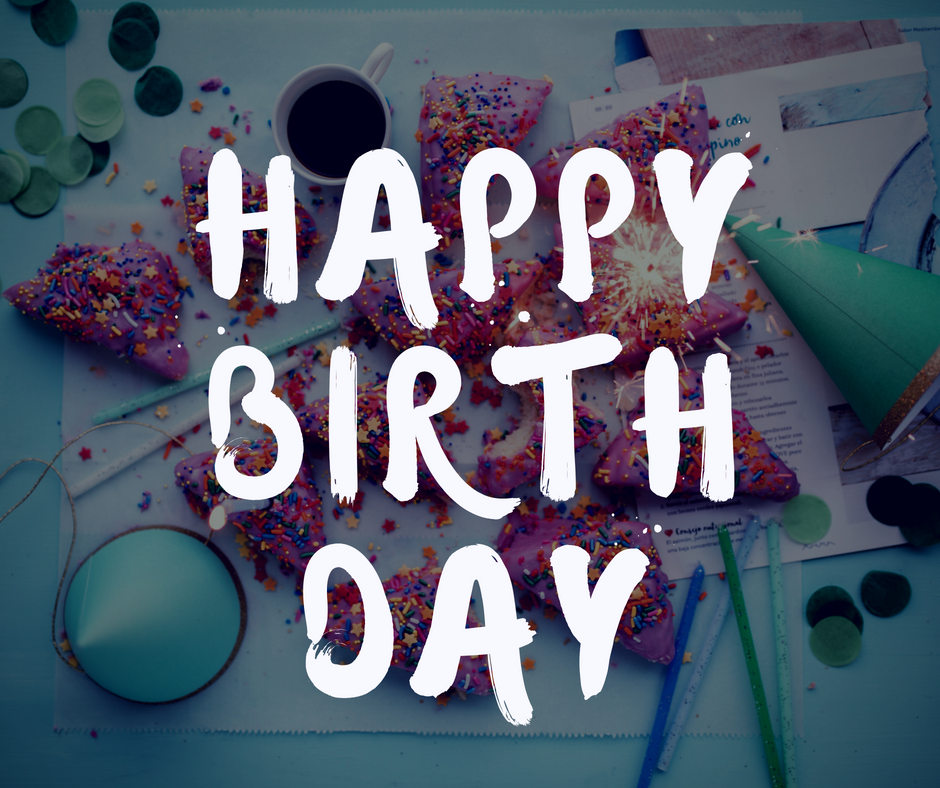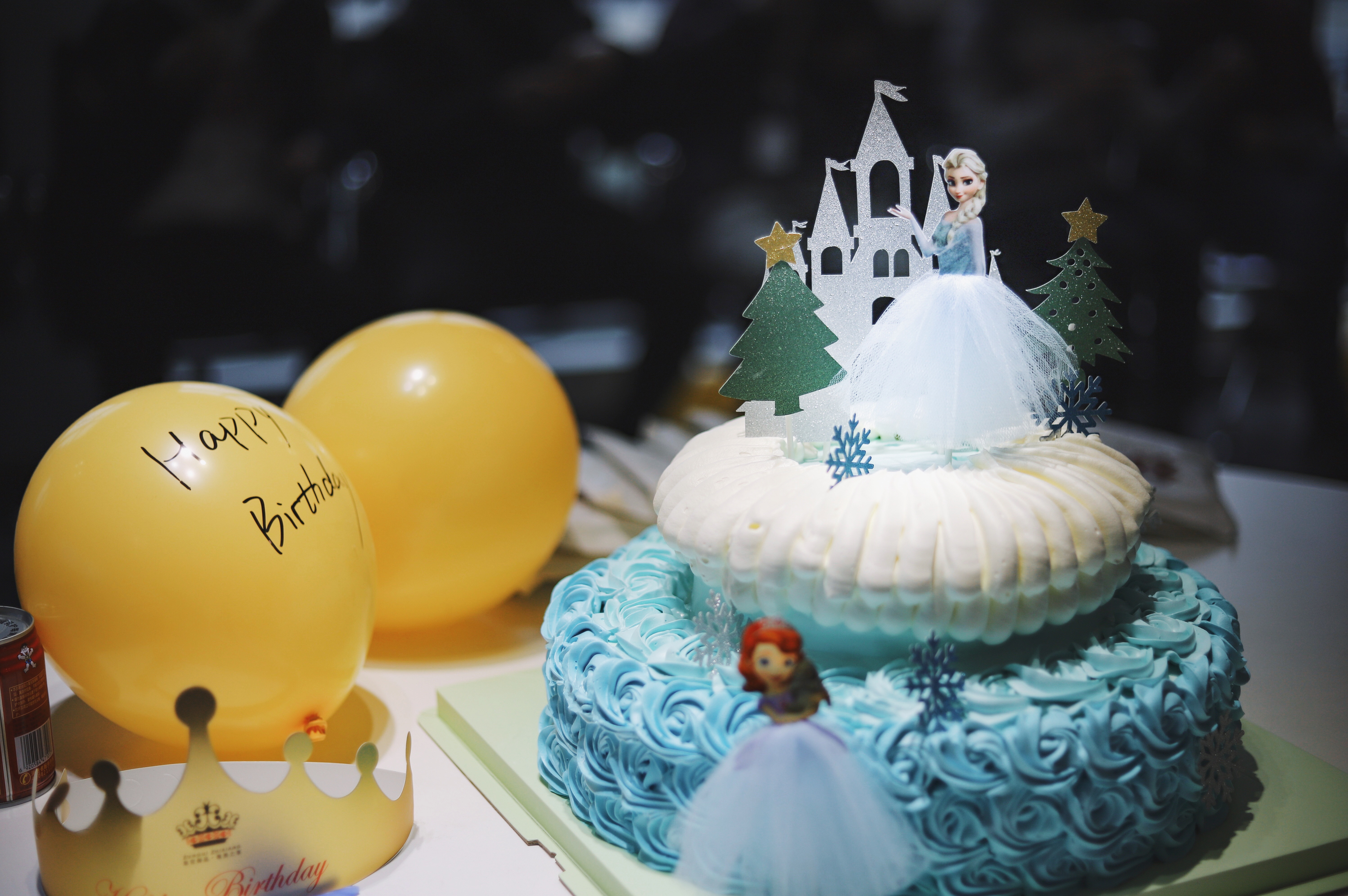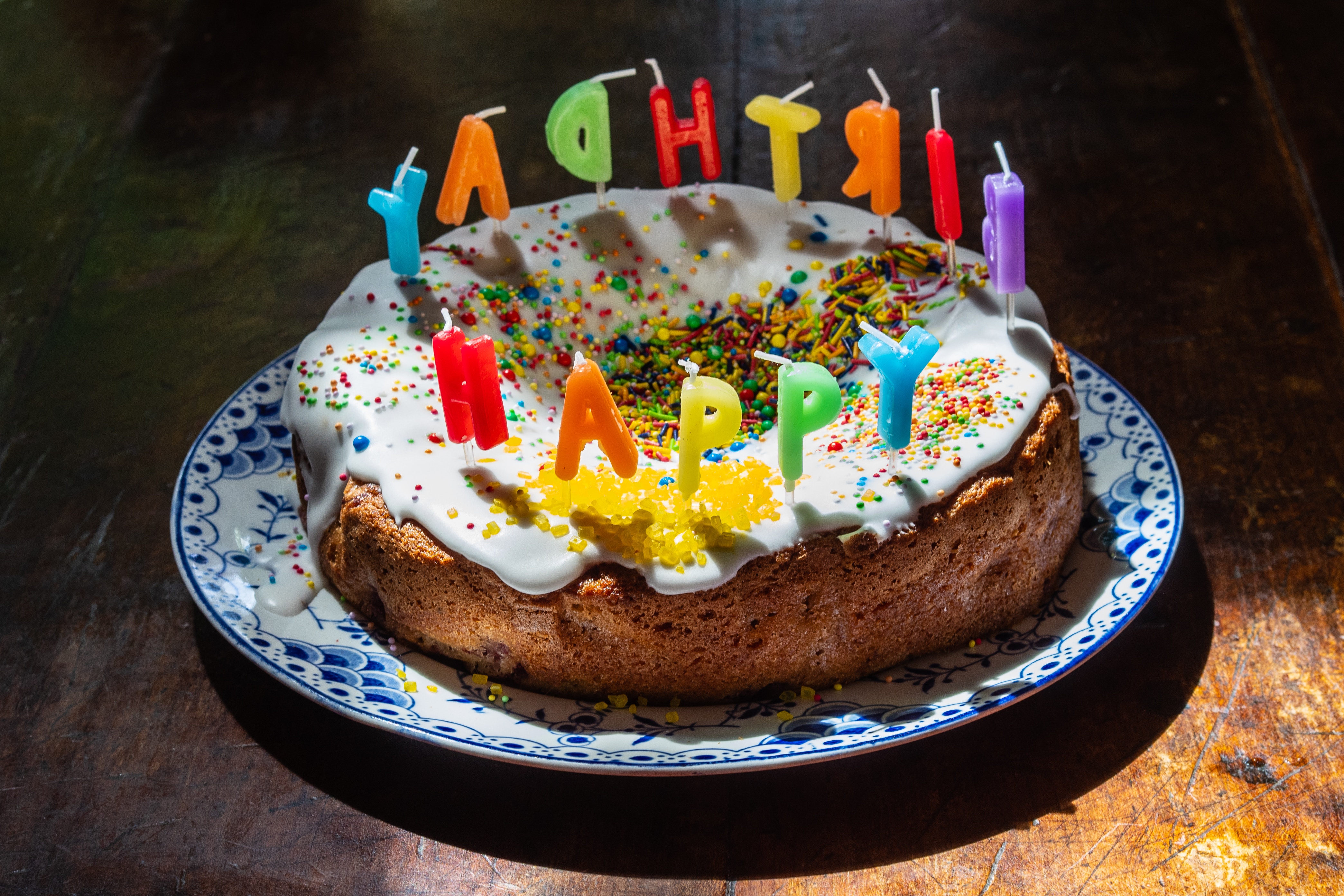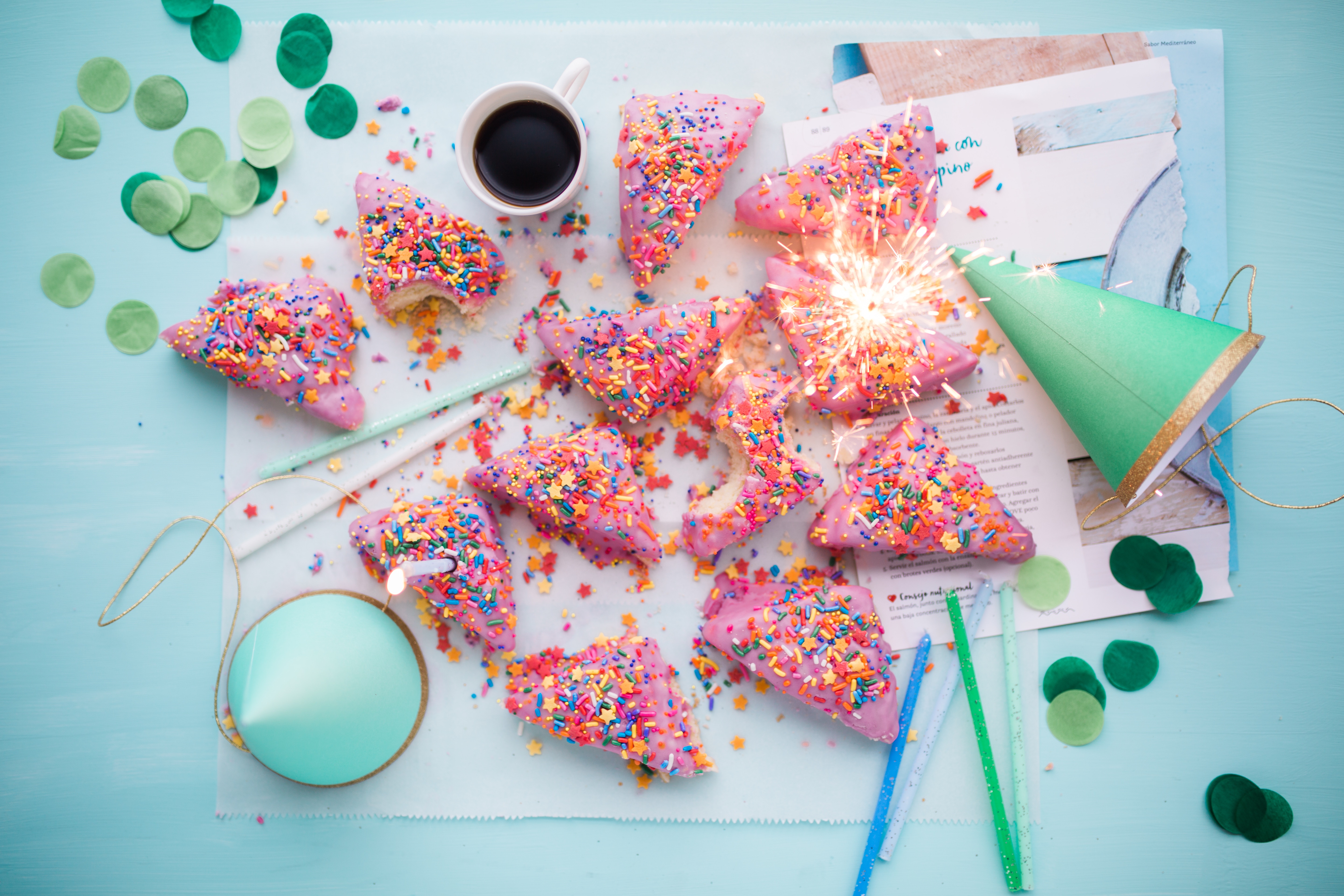 So , Thats our collection of Happy Birthday Images , Happy Birthday Wishes & Birthday Surprise Ideas , Hope you like it. If you want to share your stuff with us please leave a comment below or mail us.
Do you know , Ashwathama is still alive after thousands years of Mahabharat.
Also Read :