How to Use iPhone Siri | Benefit of iPhone Siri
Apple invented Siri, a kind of individual's assistant, personal support working on NLP (natural language processing). IPhone siri launched on oct 4, 2011 working on operating systems like iOS, watchOS, tvOS, maOS. The technology behind the iPhone siri is artificial intelligence which is one of the best technologies now-a-days also.
Working of iPhone Siri
Siri comes up with the statement in Apple's products, "What can I help you with?" A helping hand provided by Apple to its product like iPhone, iPad, iPod Touch, Apple watch, Apple TV, Mac, HomePod. An intelligent personal assistant has been occupied for Apple's users for their quarries and support. Working technology on iPhone siri is also assisted with the machine learning strategies through speed recognition system via neural networking and long short term memory.

Features of Iphone Siri with brilliant options
The first thing would come up with the iPhone siri is the Call and text actions. Siri guidance appeared in the native applications involve maps, messages, news and safari.
Explore the feature of integrated third party applications like evernote, wechat, citi mobile etc
IPhone siri is quickest solution for translation aim, it can convert from English to 5 more languages – those are Chinese, German, Spanish, French and Italian. Also it will speak after translate anything so that you will get an idea how you it sounds and get a text based translation.
Let siri teach you how you are able to make requests all at once and also improve punctuation to any text or mail.
Get a clear voice and expressive solution through iPhone siri feature, siri's new male and female voices have more natural, clarity and pitch emphasis.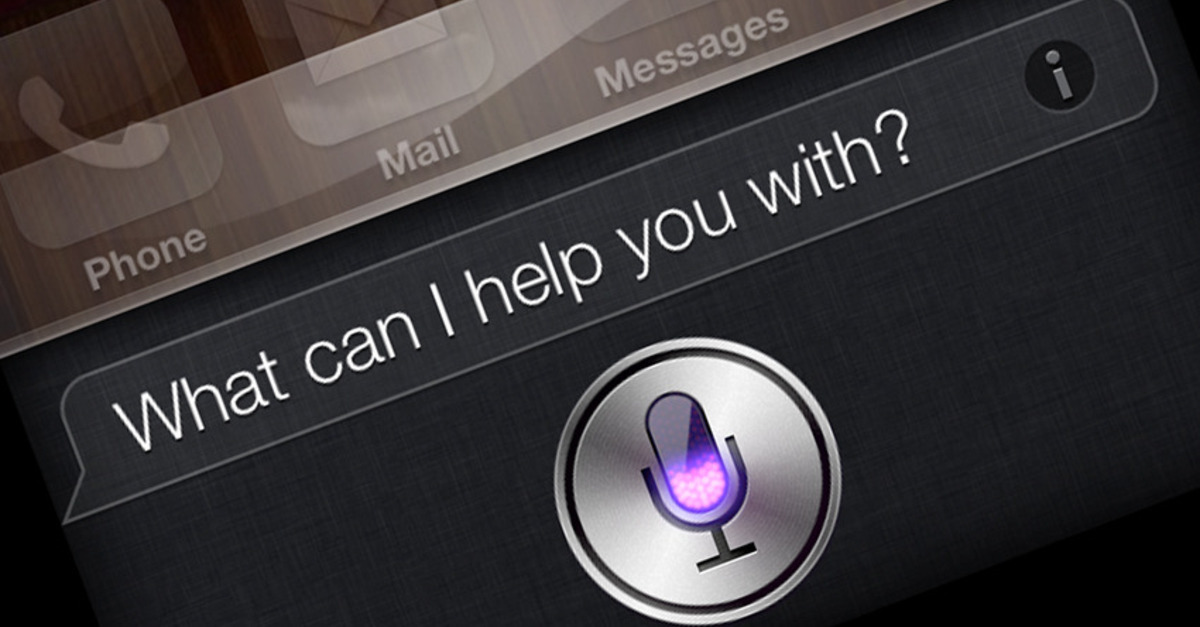 IPhone siri is a great additional feature in Apple's products with better features. The more you go with iPhone siri, the more you will have a great exposure to the world. As Apple's products have significant features in itself but an important one is siri i.e. adding a new experiment and experience. The main reason behind to invent iPhone siri is to provide a unique feature and helping hand to Apple's customers with effectiveness of native application suggestions.