Saumya Tandon Hot Pics & Wiki

Saumya Tandon Wiki | Indian television serials are immortal and from several years it has nailed the television by their unique concepts. Indians love to watch some of the serials weather it a comedy show, drama, or an entertainment show, Indian television is the blend mixture of every show. So do the TV actors and actress, their talented acting skills has created a strong impact on people's mind that they never forget that unique character from the show.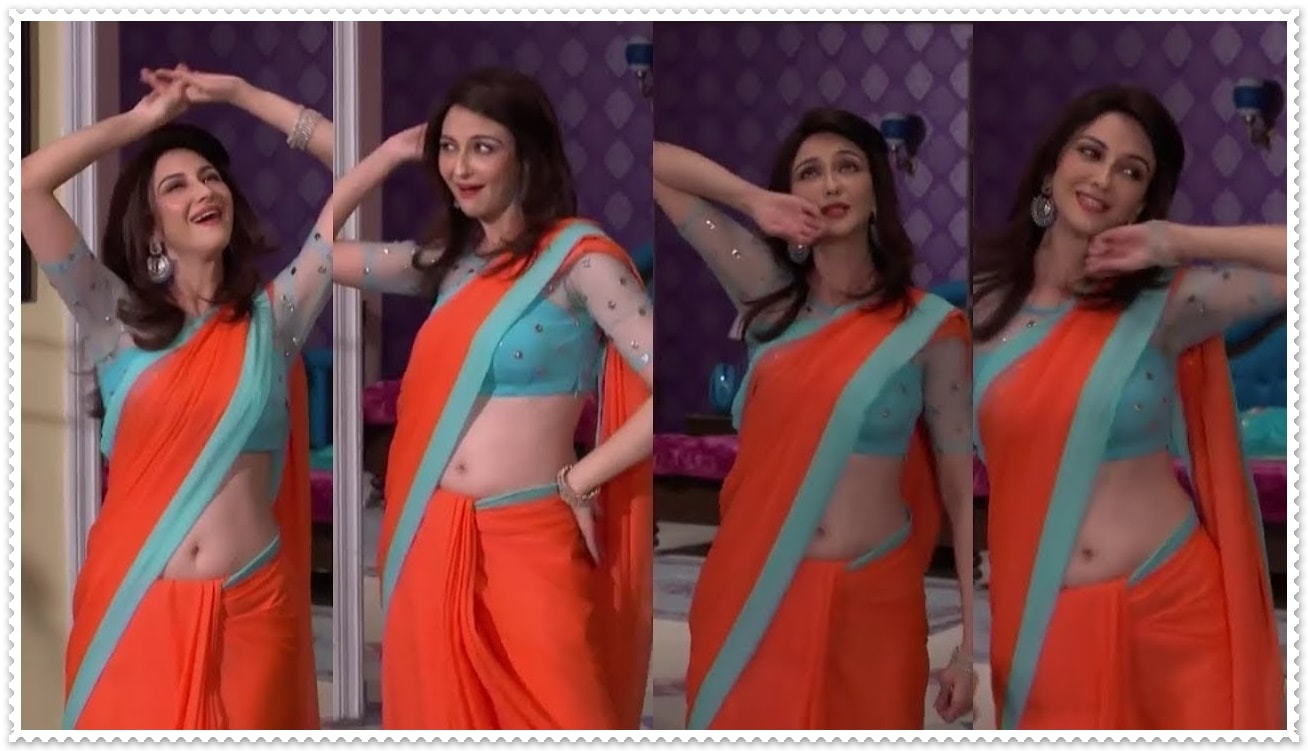 One of them the popular and glorious TV actress is Saumya Tandon of 34 years, she also hosted the Dance India Dance show and Bournvita Quiz contest earlier and now she acts in famed show, " Bhabhi Ji Ghar Par Hai " as Anita Bhabhi.
More details about Saumya Tandon
She is from Madhya Pradesh and now lives in Mumbai with her husband Saurabh Devendra Singh who is a banker and 1 child, she also did a side role in Jab we Met movie. Earlier she was a model and was the Femina cover girl first runner up in 2006, which was a wow moment for her.
About Saumya Tandon it is said she doesn't disclose much about her private life and also very fond of fitness and yoga. Her birthday falls on 3 November 1984 plus she said in an interview that she loves poetry, also she has a personal website which is: http://saumyatandon.net/
She is also an active member in Twitter in which she shares about her journey to new lands and yoga sessions. She was also bestowed with the golden awards for best anchoring. She is extremely graceful in acting and dancing also a tall woman with 1.73m height.
She was a management student, done MBA from FORE school of management later she took modelling as a career option and later anchoring in TV shows and then serials and movies. Her zodiac sign is Scorpio and hometown are in Ujjain, MP`. Huge fans of Saumya can follow her on instagram and twitter, she uploads her picture very frequently.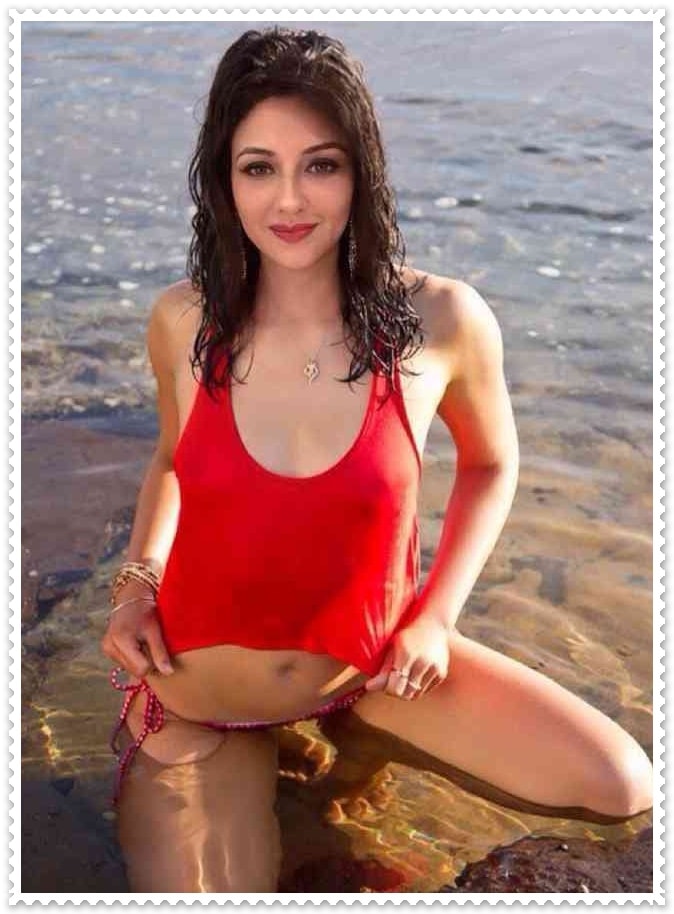 Saumya Tandon Wiki
Saumya Tandon Date of Birth : 3 November 1984
Saumya Tandon Age : 34
Saumya Tandon Nationality : Indian
Saumya Tandon Husband : Saurabh Devendra Singh
Saumya Tandon Baby Boy Name : Miran
Saumya Tandon's Personal Life
Few months before in January 2019 she was blessed by a baby boy and named him- Miran which means king of kings.
She also shared picture of baby bum in instagram which was quite cute and elegant. It is said that this name Miran was suggested by a Singaporean fan of her. Seriously she made fans across the globe by her skill and beauty.
In an interview Saumya revealed her lifestyle her daily routine-she says it is difficult to stick to a routine while working, she travels to three to four hours daily to studio, she eats oil free, takes in protein, avoid long gaps in meals, regularly takes fruits, drinks plenty of water to keep herself hydrated.
She says, Akshay Kumar is her inspiration because of physical fitness and disciplined life and among female she takes Katrina kaif as her inspiration in physical fitness and exercise. She also believes in internal beauty and doesn't modify and body part unnaturally.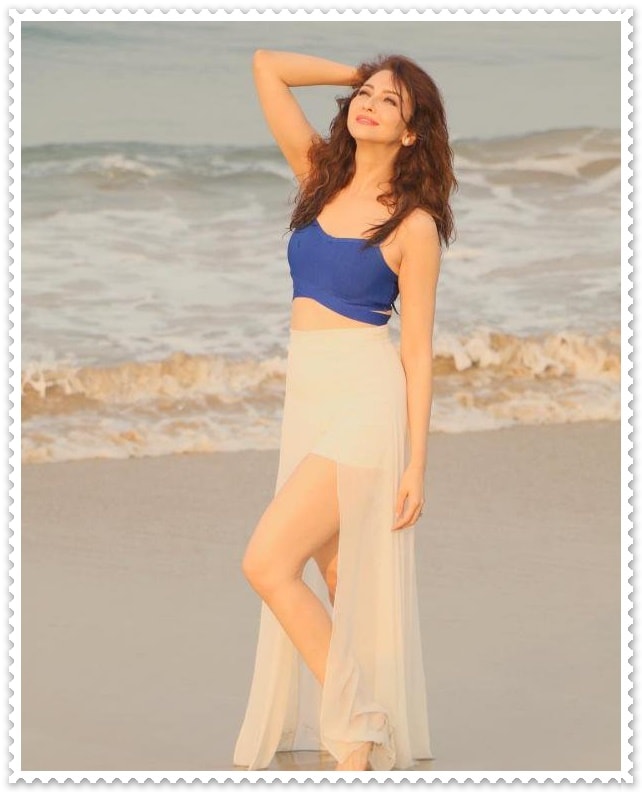 We all love Saumya with all our hearts and wish that she will keep entertaining us with her powerful talent.
Saumya Tandon Twitter
"Let me bathe my soul in colours,
Let me swallow the sunset and drink the rainbow". #happyholi

— Saumya Tandon (@saumyatandon) March 22, 2019
Saumya Tandon Instagram
https://www.instagram.com/saumyas_world_/?hl=en
Also Read