Nokia Edge in India
The Nokia Edge is the upcoming smartphone by the Finnish Company. As the name suggests it sports an edge screen or a touch enabled screen on the edge of the device, which the Korean manufacturer, Samsung, has made quite famous and iconic. This device, Nokia Edge, also features a gigantic camera of 23-megapixels on the rear, showcasing the company's love for huge cameras and extraordinary resolutions for their smartphone's cameras, as seen on the Nokia device. It also has a 5-megapixel front facing camera for all the selfie lovers, which almost every device now a day have.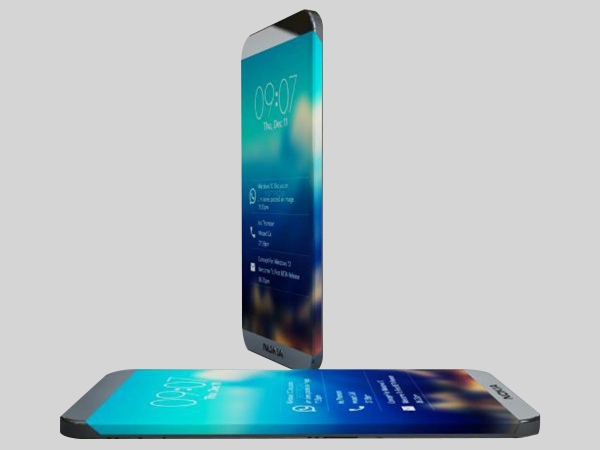 features
Now, let's talk more about some of its features.
First up is the display, The Nokia Edge has a huge 5.5 inch IPS Panel LCD full HD display with multi-touch feature. It runs on Android 7.0 Nougat operating system, out of the box, and has a octa-core 2.3 GHz Qualcomm Snapdragon 652 processor with 4 gigabytes of RAM and 64 gigabytes for internal storage for storing all your music, photographs and other files on the device as it does not support an external SD card for memory expansion.
The Nokia Edge also has a fingerprint scanner for a more secure & easy locking mechanism. The device also has a support for microUSB 2.0 and has many other features like A-GPS, proximity, compass, and other common features that almost every other smartphone in the market has. In terms of power The Nokia Edge has a non-removable 3880 mAh battery, which is sufficient for the but device.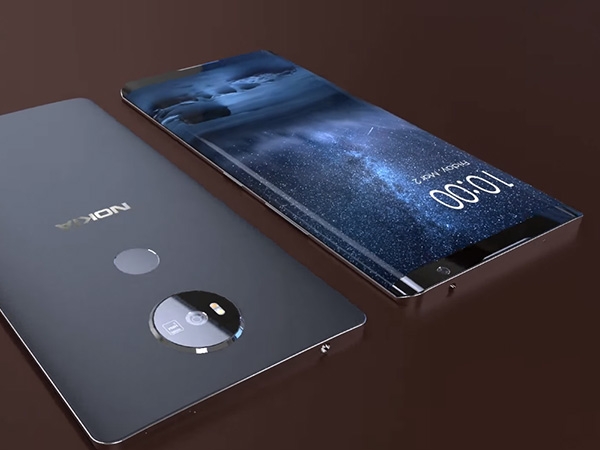 Now, comes the final verdict. The Nokia Edge is pretty impressive when it comes to its gigantic display, the fancy edge, and the 23-megapixel primary camera. But, that's pretty much everything that this device has to ooffer competitively. It doesn't have a support for external SD card, which is not that much of an issue with its 64 GB of internal memory but many other manufacturers provide this facility.
Another major drawback is the 3880 mAh battery, which again is not quite up to the competition. And the expected price is almost 45,000 INR, which is way too much for a device that doesn't has to offer anything unique that a gigantic camera with a over the top resolution. And also the device is expected to be released next year and until then the operating system, Android Nougat, would be outdated since we already has Android Oreo released only a couple of weeks ago and until the release of this device a newer version of Android would be expected to arrive soon.
Keeping all of this mind Nokia Edge would a great device if released in the coming month or two but it wouldn't be as impressive if Nokia decides to release is any later than that with such a high price point.
Also Read